Are You Ready To Take Action
with the IMG Roadmap Course?
As an international medical student or graduate of a foreign medical school, facing the tortuous road to postgraduate medical training in America is daunting. Getting matched into your preferred residency program should be an exciting season rather than an emotional and psychological burden. If you are worried about your path as an IMG (International Medical Graduate), START HERE.
The IMG Roadmap Course was designed so you can finally put these common fears to rest:
❌ I don't know if I will be competitive enough to match as an IMG
❌ I have an idea of my preferred specialty but I don't know how to get there
❌ I'm confused about which steps to take to increase my chances of getting matched
❌I do not know how to write a compelling personal statement
❌I need United States Clinical Experience but I do not know how to obtain it

❌I am uncertain as to what a good letter of recommendation is or how to get one
❌I am a visa applicant and I am confused about how to maneuver this process
If any of these thoughts have crossed your mind then this course is for you!

SIGN UP NOW and gain insight into tried and tested strategies for accelerating your career and making yourself stand out for residency interview invitations.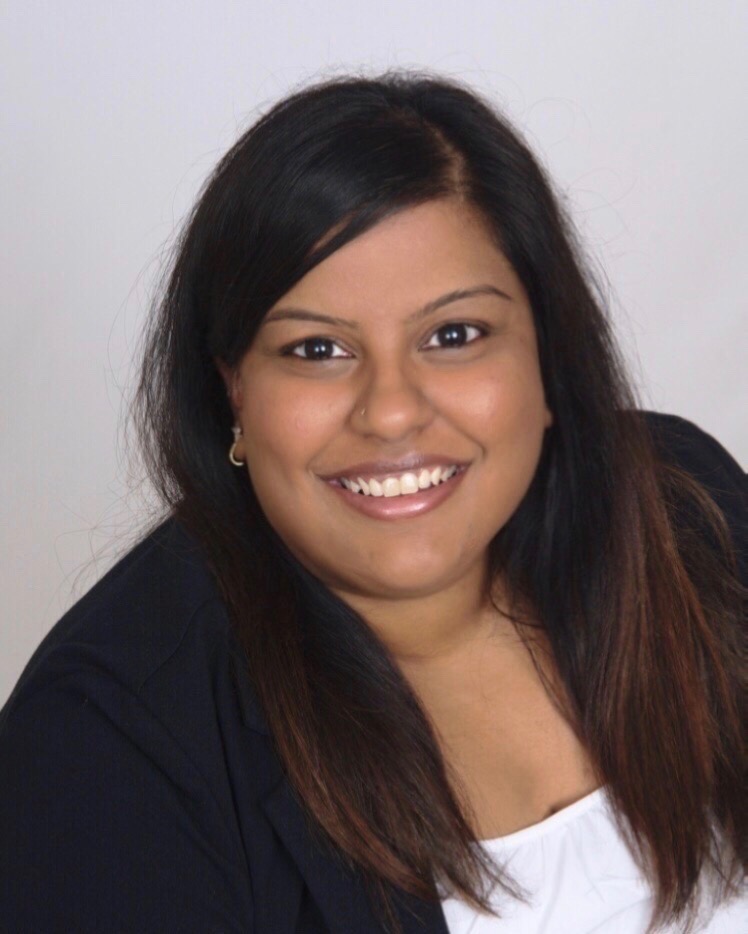 "I didn't match last year. I took the IMG Roadmap course out of desperation and within no time, I realized Dr. Lum is an amazing, guiding light for anyone in medicine. Before I finished I'd landed an additional externship right near my home - extremely thankful and HIGHLY recommended!"
- Sri K
A Formula for Supreme Clarity

How to land your dream residency program and become a practicing physician as a foreign medical graduate

By the time you're done (or even sooner), you'll already have:
✔️ Immense clarity to search for IMG friendly programs within your specialty choice

✔️ A surge in motivation to exceed your US doctor goals
✔️ Actionable steps to ensure you get invited to interview for residency
✔️ Relevant tips for acing your interview and beginning your residency
✔️ Unwavering confidence to harbor professional relationships and accelerate your career
Join The Waitlist and Get VIP Access To The Next Session!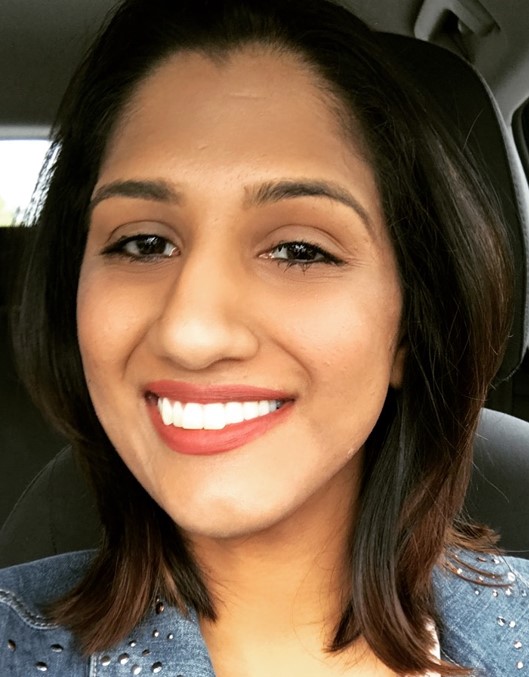 "I highly recommend the IMG Roadmap program because Dr. Lum provides knowledge of what is needed to be a successful IMG applicant. Being an IMG and visa applicant, with her guidance I can apply with confidence in hopes of matching. This program does not guarantee actually matching, but her techniques, tips, and guidance throughout the process set me apart from other IMGs that don't have her expertise. She ensures her program is efficient by answering all the questions presented to her and delivering news that is beneficial to an IMG"
- Zaheeda Hosein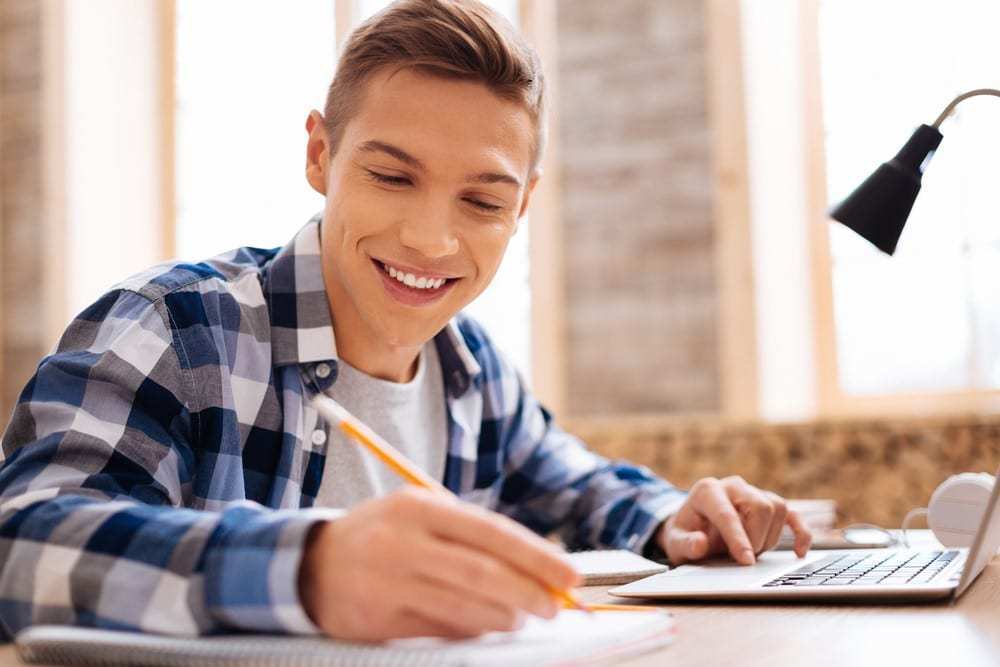 "An amazing mentor to have. Dr. Lum is, kind, generous and I hope to pay it forward one day once I'm on the other side! Thanks again for allowing me to be a part of the course as well as so thankful to find the externship opportunities you have to offer. Thank you again!"
- CP
Get Started Today
And gain much-needed pearls for success for your career in medicine as an international graduate
As a non-US IMG, I was operating at a disadvantage when navigating my way through the medical system. But you don't have to. Which is why I created this course with strategies born from a place of real-world experience.
To help you close the gap between you and your dream residency program.
Is There A Guarantee?
Anyone with a drive to learn and implement the advice laid out in this course could SUCCESSFULLY ACCELERATE their way into their desired residency program, regardless of the competition.
This is what my students are doing on a consistent basis. Im 2012, I used my own techniques and matched. Now it is your turn to grab opportunities with both hands and craft a future for yourself free of limitations. And for only $199, it's an investment that will pay back dividends for years to come, setting you on the right path for a career with purpose.
But consider this ...
What It Is Costing You To NOT Take This Course ...
Aside from a fulfilling medical career in your dream field?
Every single interest you have or send to residency programs could be wasted unless you're using the tips I outline in the IMG Roadmap. And the time you spend worrying about your chances of getting positive responses could be used to accelerate your learning and make an impact in the medical world.
Consider this course a personal coaching and seasonal mentorship from a seasoned medical professional who's walked the talk, so you can too.
Your Instructor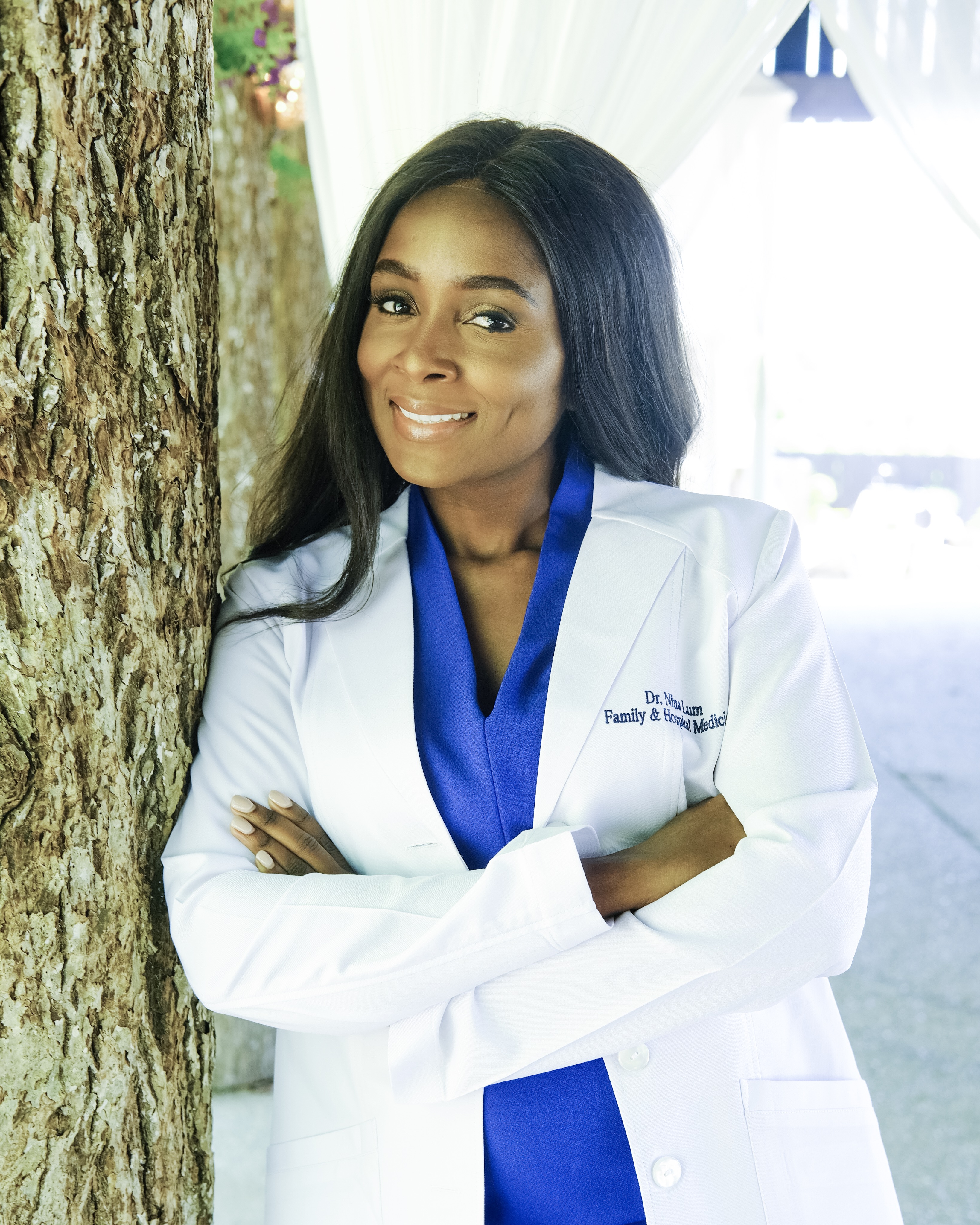 But Who Am I?
Why Am I Qualified To Teach This?
I'm Dr. Lum, a Hospitalist and Chief Quality Officer at a hospital in Kentucky. I'm board certified in Family Medicine and was Chief Resident at The University of Kentucky Rural Track/St. Claire Regional program upon residency graduation in 2015.
In 2012, I obtained my Doctor of Medicine from a Caribbean medical school; The University for Sint Eustatius, Netherlands Antilles.
Between 2016 and 2018, I was a community-based preceptor for third and fourth-year medical students of LMU-DCOM out of Tennessee.
I was also one of the original co-authors of the best selling medical anthology "The Chronicles of Women In White Coats". I blog at http://www.drninalum.com and thanks to my openness with my own struggles as an IMG, I've become a self-acclaimed educational coach for International Medical Graduates affectionately known as IMG's.
As a native of Cameroon, I'm a non-US IMG, and based on my arduous life experiences with assimilating into the American medical system, I voluntarily help other IMG's to achieve success by sharing pearls I learned the hard way. I'm a believer in the effect of variability and need to reduce bias with my proposed methods, hence I conglomerate experiences from multiple IMG's on my website (drninalum.com) and podcast (The IMG Roadmap Podcast) known as "The IMG Roadmap Series".
This coaching program was developed to fill a void based on the overwhelming demand for information pertinent to successful international/foreign medical graduates.
You can find me on Instagram @drninalum.
Frequently Asked Questions
When does the course start and finish?
The course is closed for this season. It launches again in Spring 2020. There are two components to it. There is a self paced portion and a live portion. The self paced portion is available ONLY the moment you register for the paid course. The LIVE portion gives you access to the self paced portion plus group coaching sessions with Dr. Lum.
How long do I have access to the course?
How does lifetime access sound? After ENROLLING, you have unlimited access to this course for as long as you like - across any and all devices you own.
What if I am unhappy with the course?
I would never want you to be unhappy! I know that obtaining residency is never guaranteed but I give you all the information I learned from my path as an IMG. I also share from the experiences of other successful IMG's that I have coached or known. BUT ... if you are unsatisfied with your purchase, contact us in the first 30 days and we will give you a full refund.
Thank you for enrolling. The materials in this course are for informational and educational purposes only.