Create Your Own Medical Success Story
With the IMG Roadmap Course
As an international medical student or graduate of a foreign medical school, facing the tortuous road to postgraduate medical training in America is daunting.
Getting matched into your preferred residency program should be an exciting season rather than an emotional and psychological burden. If you are worried about your path as an IMG (International Medical Graduate), START HERE.
The IMG Roadmap Course was designed so you can finally put these common fears to rest:
❌ I don't know if I will be competitive enough to match as an IMG
❌ I have an idea of my preferred specialty but I don't know how to get there
❌ I'm confused about which steps to take to increase my chances of getting matched
❌ I do not know how to write a compelling personal statement
❌ I am uncertain as to what a good letter of recommendation is
❌ I am a visa applicant and uncertain how to maneuver this process
And gain insight into tried and tested strategies for accelerating your career and making yourself stand out for residency interview invitations.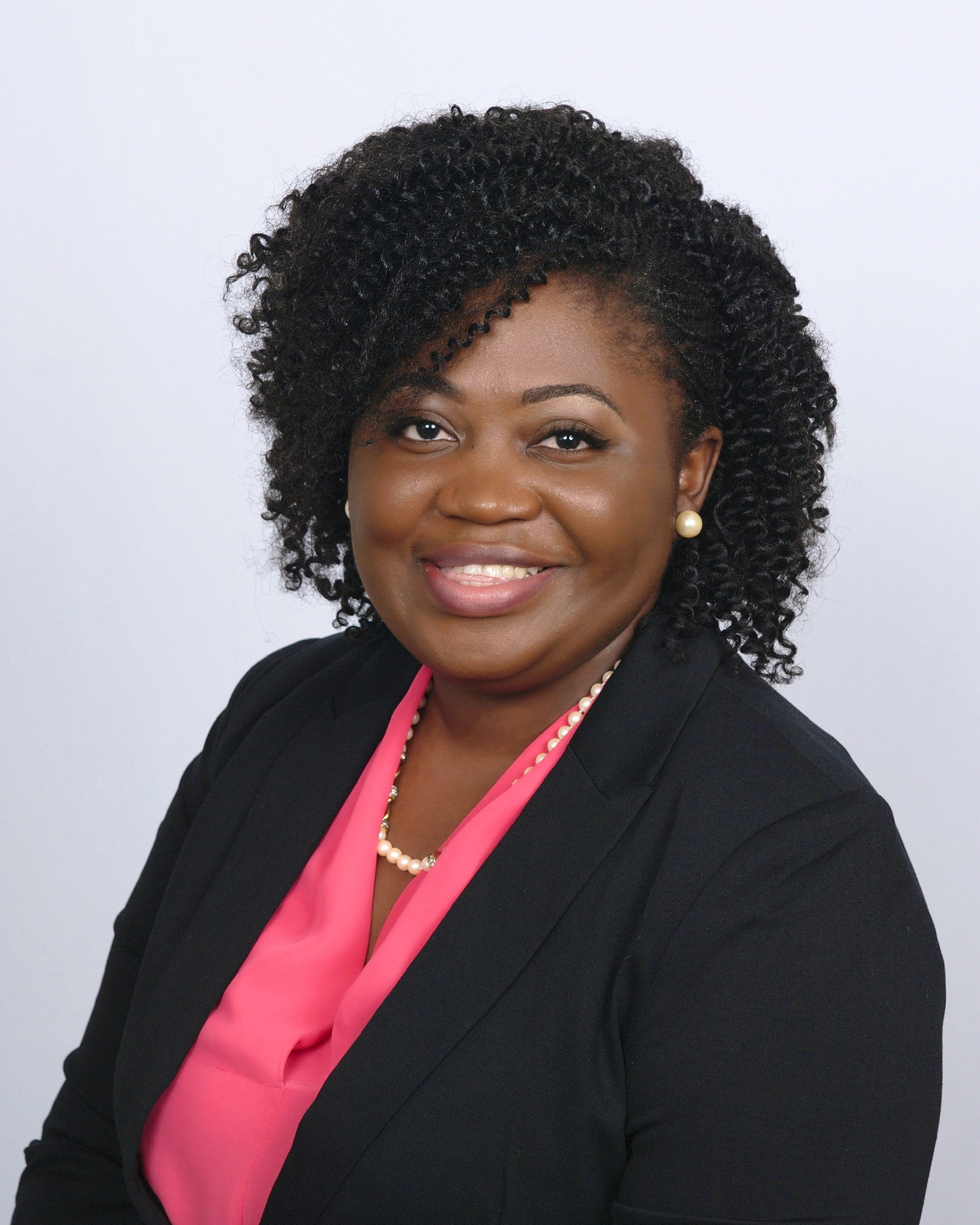 "My path to being a resident physician was not traditional by any means. As an IMG applicant, I faced a lot of obstacles during my previous application cycle but Dr. Lum's course was a turning point in my journey - resulting in me matching into the residency program at the top of my rank order list! The IMG Roadmap course provided me with useful information on how to approach every step of the application, from how to obtain strong letters of recommendation, to incorporating extracurricular activities into the ERAS application. Dr. Lum was very upfront about expectations but was also very patient and supportive throughout the process. She emphasizes the importance of a growth mindset and gives you the tools to succeed, but you have to put in the work and do her assignments!!!! Prior to submitting my application after the course, I could notice a marked difference in my application compared to that from last year. This course provided a roadmap with tangible action plans that contributed to my success. So if you're an IMG applicant who would like a coach, a mentor and a step by step guide for completing your residency application, I HIGHLY recommend Dr. Lum's course! "
- Dr. Rosemary Chofor, Matched into Internal Medicine in 2020
Get Started Today
And gain much-needed pearls for success for your career in medicine as an international graduate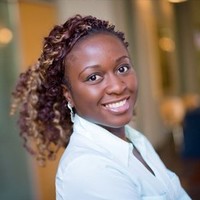 "Dr Lum was and is still incredibly committed to my success. I call her "my fairy godmother". Without ever meeting me, she made my questions a priority and was very responsive. She opened doors for me remotely. Dr Lum was so resourceful and researched everything, advising my accurately. It would have been impossible for me to make the strides I have made during this USMLE and Match period and most especially matching into one of my top choices without Dr Lum."
- Dr Katy Baye, Matched into OBGYN 2020
By the time you're done (or even sooner), you'll already have:
✔️ Immense clarity to search for IMG friendly programs within your specialty choice

✔️ A surge in motivation to exceed your US doctor goals
✔️ Actionable steps to ensure you get invited to interview for residency
✔️ Relevant tips for acing your interview and beginning your residency
✔️ Unwavering confidence to harbor professional relationships and accelerate your career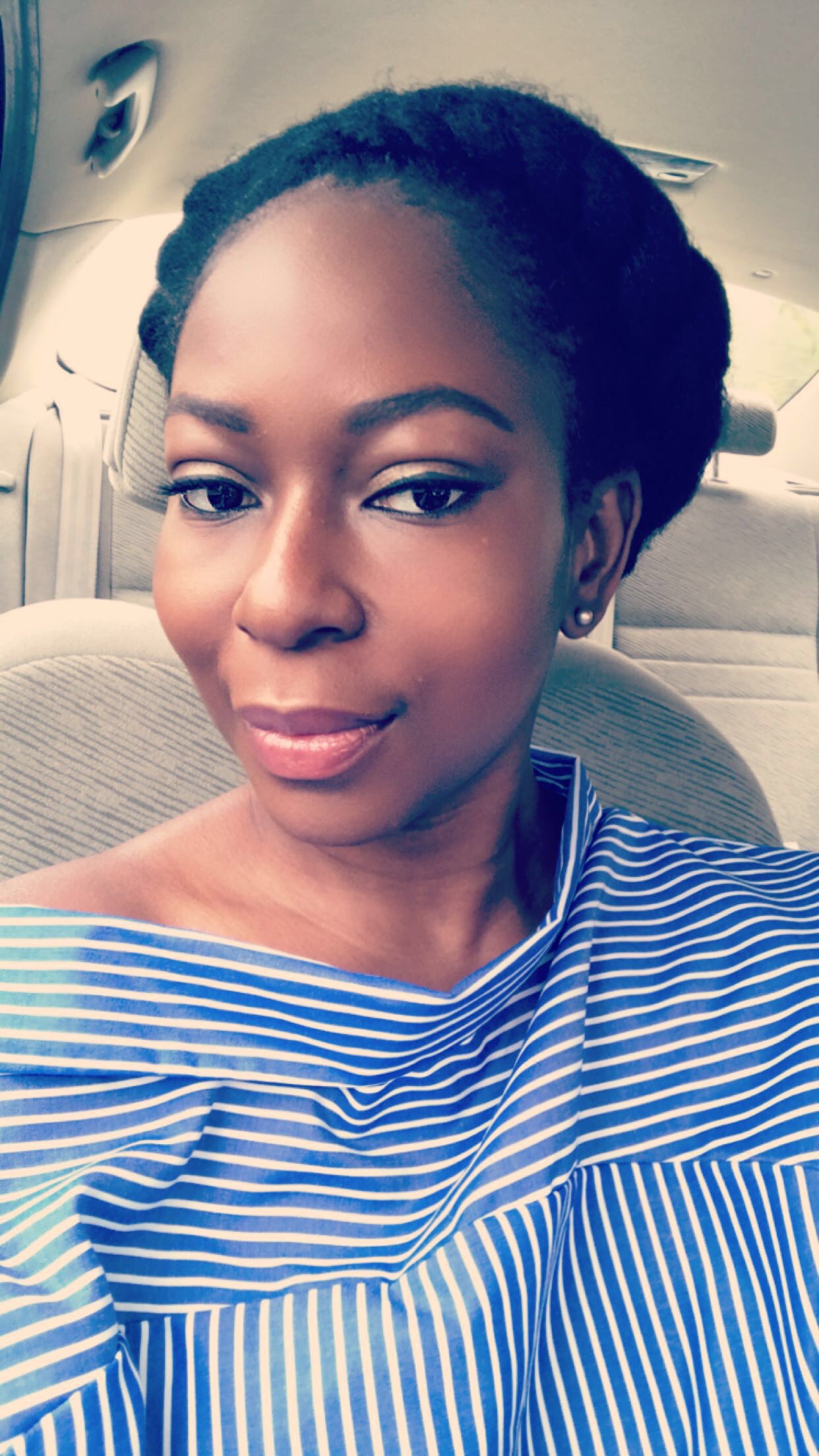 "Dr. Lum's roadmap e-course was an incredibly useful tool that helped prepare me for my residency application season. As a first-time applicant with a failed attempt at USMLE step 1, I knew I needed all the help I could get if I had any chance of matching in to residency. Dr. Lum's course not only provided useful studying resources and tips that helped me achieve a USMLE step 2CK score of 253, her course also included tips on finding IMG friendly programs, advice on how to make your application more attractive, one-on-one help with personal statement writing and developing good interview skills. She was always ready to help and did it with an understanding and caring attitude. I am happy to say that I matched into residency on my first try and with only ONE interview, thanks to God and all that I learnt on Dr. Lum's IMG Roadmap E-course!!"
- Dr. Moyo Awobajo, Matched into Pathology in 2020
Gain a Massive Competitive Advantage
Residency Match Rates for IMGs in 2020 were the highest they've been in thirty years! But with this rising match success comes fierce competition for interviews and placements.
And what's more, statistics show that IMG applicants who are not U.S. citizens at the time of graduation need to score an average of 10 points higher in written exam stores than U.S. citizens to be matched.

So how do you gain a massive competitive advantage as a foreign graduate?
The IMG Roadmap is helping students who use it to significantly outperform the competition and increase their chances.
Of course, we cannot guarantee that you will match but we can show you what has worked for successful IMGs.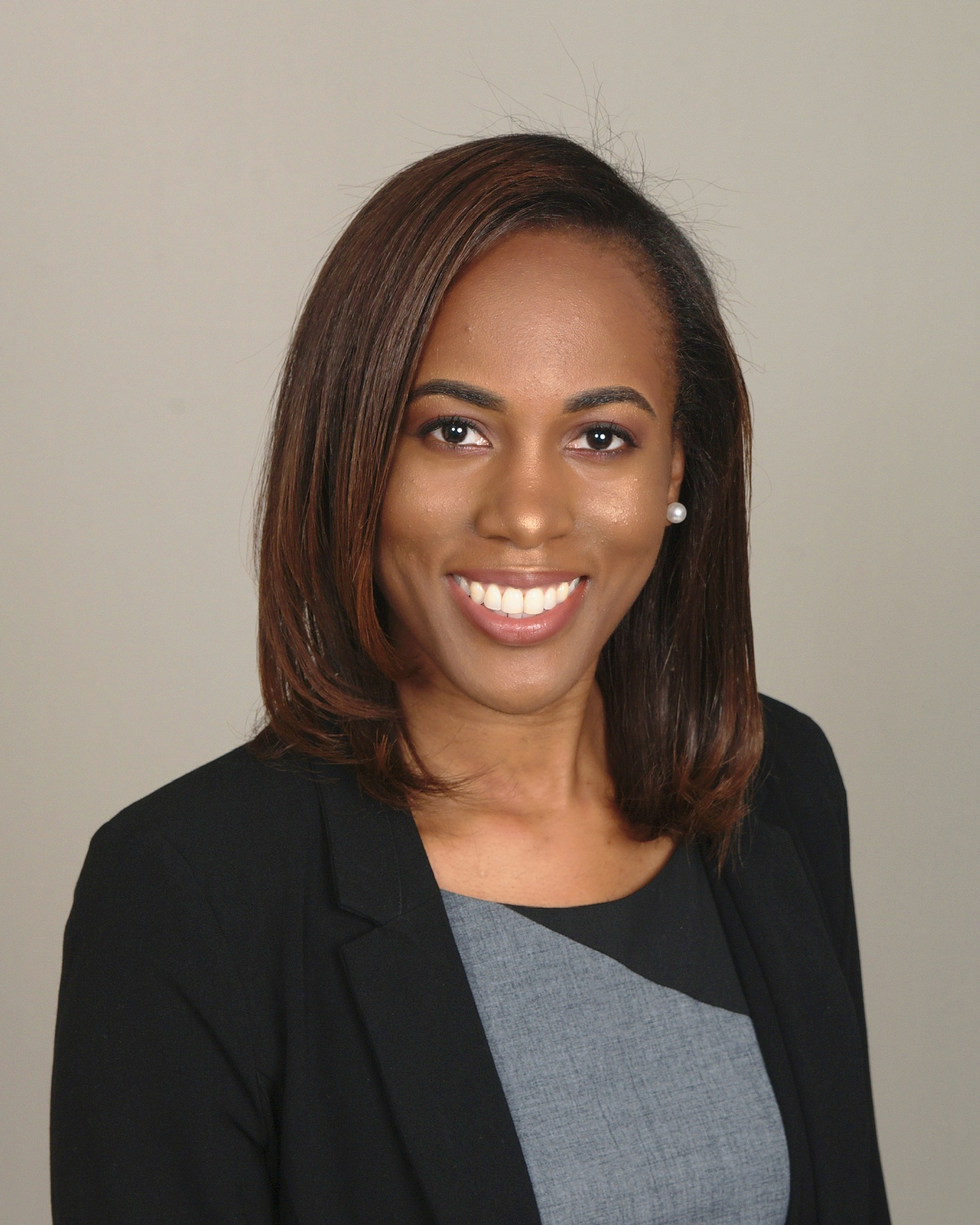 "Dr. Lum is very knowledgeable about the whole residency process. She provides honest, detailed answers to questions and is very direct while being encouraging at the same time. Her advice helped me succeed and represent myself well during my residency interviews.!"
- Lola Zofia, MD Candidate, Matched into Internal Medicine 2020
Frequently Asked Questions
When does the course start and finish?
The IMG Roadmap Course starts on April 19th 2020 and ends on May 25th 2020. The course will have 2 portions: both self paced and LIVE sections. Self paced modules will be delivered to you every Monday via email (April 19- May 25 only). LIVE group coaching is held every Sunday at 8pm EST in the private online group (April 19- May 25 only). Limited spots available so sign up now.
How long do I have access to the course?
How does lifetime access sound? After enrolling, you have unlimited access to this course for as long as you like - across any and all devices you own.
What if I am unhappy with the course?
We would never want you to be unhappy! If you are unsatisfied with your purchase, contact us in the first 30 days and we will give you a full refund.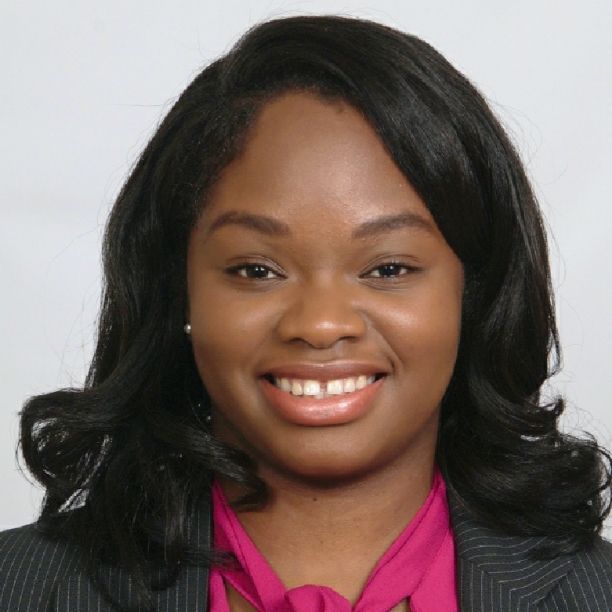 "My experience with Dr. Lum could not have been better. She was the best coach and mentor I could have asked for during interview season. She was very relatable, made it very easy for me to be open and transparent about my IMG struggles. She always had the best advice and answers to my questions and I could tell it was honest and based on real life experience. For example, She would go through each program's website with me and highlight things that were outstanding that I should read up on and possibly bring up. Her sessions made me more confident for interview day, and applying her strategies that she focused on during the course definitely helped! She was right about everything, she knows her stuff!"
- Denise Dailey, MD Candidate, Matched into Pathology 2020
What is included in this Course ?
Six week coaching program via digital/online course, which starts on April 20th and ends on May 30th

Weekly (each Sunday at 8pm EST ) LIVE group coaching with Dr. Lum within the private Facebook group. ( Only from April 25th 2020 to May 30th 2020)

Unlimited Full access to the 7 module digital course that teaches you each step that competitive IMGs take to create your own medical success story. (Must complete anytime between Monday to Saturday before Sunday group LIVE meeting with Dr Lum)

Complete access to all downloads, PDFs, cheat sheets and checklists to facilitate this course

IMG Roadmap podcast & bonuses for those enrolled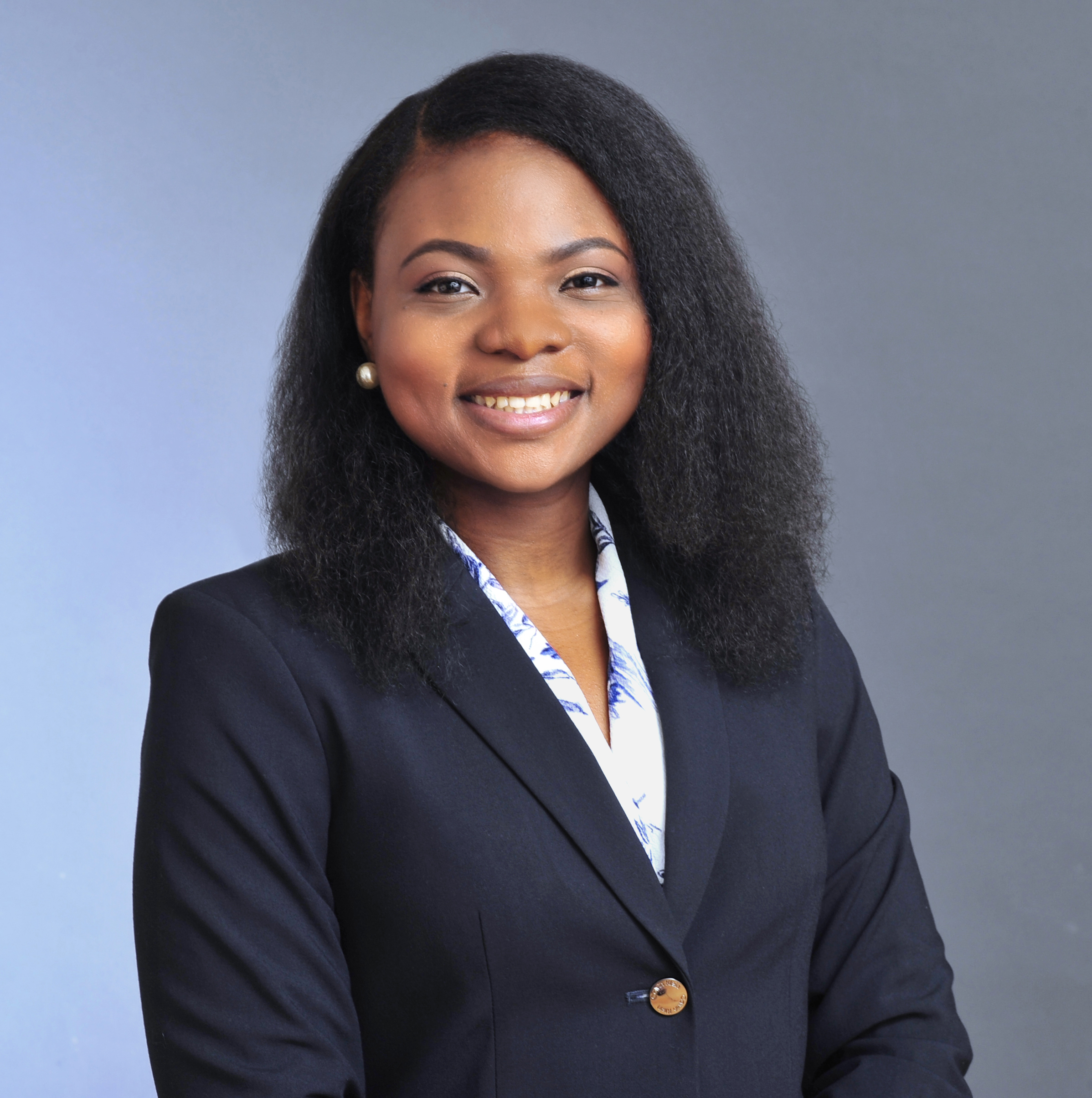 "Dr. Lum has been my mentor since 2018. She always answered all of my questions and gave me really good tips and advice for the application season. She truly cares about IMG's. I can say this because for the longest time, before even joining the IMG roadmap course, she was always very willing to help when I asked. I remember one time she sent me voice recordings to reply a question I had asked her via message. I really appreciated the detailed explanation, and tips she gave me at that time. Having someone like her to help in this journey is a huge blessing! "
- Emma Olapoju, Matched into Family Medicine 2020
Is There A Guarantee?
Anyone with a drive to learn and implement the advice laid out in this course can successfully find their way into the arms of their desired residency program, regardless of the competition.
I am not promising you a spot in residency but I can teach you how myself and the 61% of other IMGs have been doing it.
It's what my students are doing on a consistent basis. Seizing opportunities with both hands and crafting a future for themselves free of limitations. And for only $199, it's an investment that will pay back dividends for years to come, setting you on the right path for a career with purpose.
But consider this.
What's Is It Costing You To NOT Take This Course?
The time you spend worrying about your chances of getting positive responses could be used to accelerate your learning and make an impact in your world.

Consider this course a personal coaching and seasonal mentorship from a previous IMG, seasoned medical professional who's walked the talk, so you can too.
How often do you get this level of guidance from a Hospital Medicine attending physician and hospital administrator? But more importantly, how often does your competition?
It's time to set yourself apart with the IMG Roadmap. Click below to get started.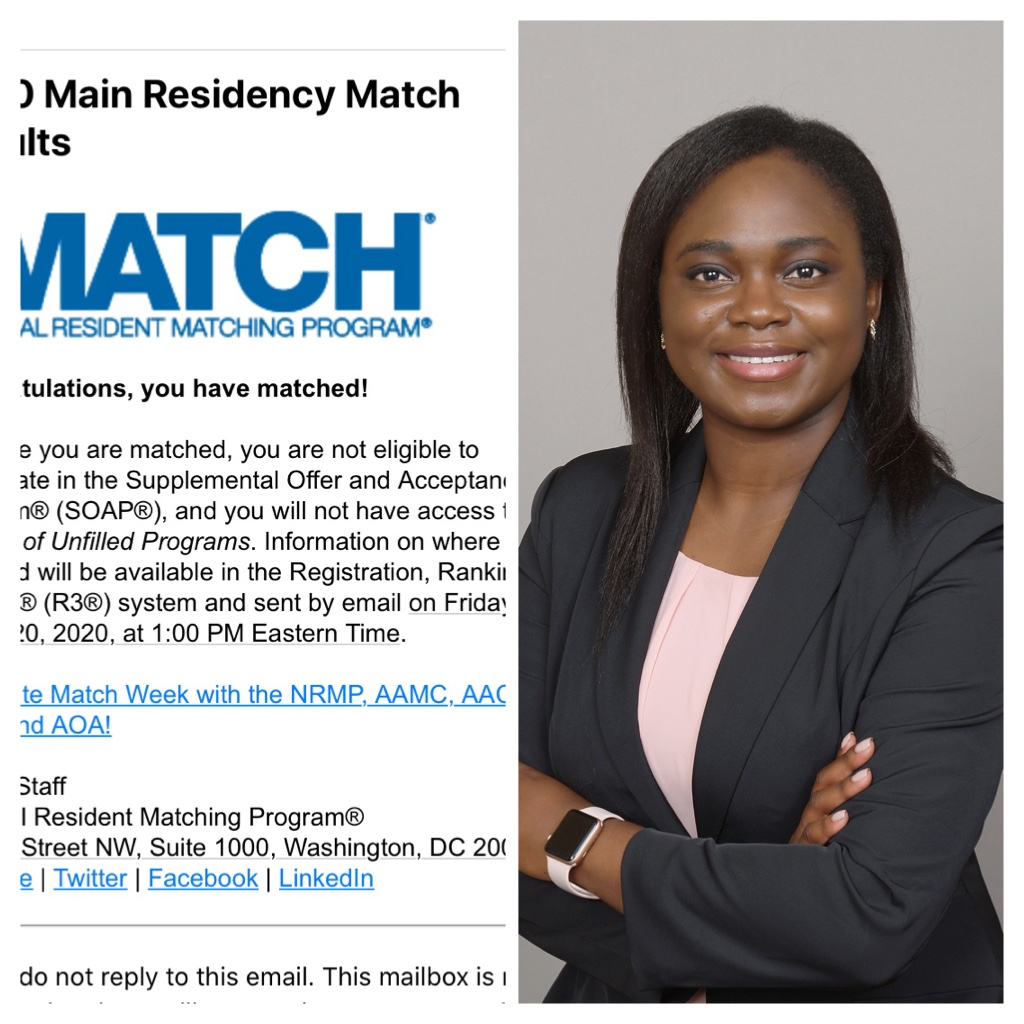 "I am so grateful for Dr. Lum. I met her last year, couple months before I started applying for residency and she was God sent because I had soooo many questions then. As busy as she is, she didn't even flinched and immediately took me under her wing. A month after I met her, I enrolled in her "IMG Roadmap" course. She lays out everything for you to successfully Match: Steps studying, the "DOs" and DON'Ts" when applying for residency, how to write a compelling personal statement, etc etc. Also, she has a self-paced portion of the course in addition to the one-on-one coaching. I am so glad that I took the course because my ERAS application looked at least twice better at the end of it. She so patiently helped me with my interview skills with her great tips and critical advice, which helped me build my confidence for the interviews. Suffice to say that I successfully matched at my #1 choice! Please if you are an IMG, do yourself a favor and signup already; you will not regret it!!! At any point of your medical school journey, you will definitely find it beneficial. "
- Elisee Dapeu, MD Candidate, Matched in Family Medicine 2020
DISCLAIMER: Thank you for enrolling. The materials in this course are for informational and educational purposes only. This course does not guarantee that you will match, but should be used as a tool to guide the process and make it easier for you to maneuver.
Your Instructor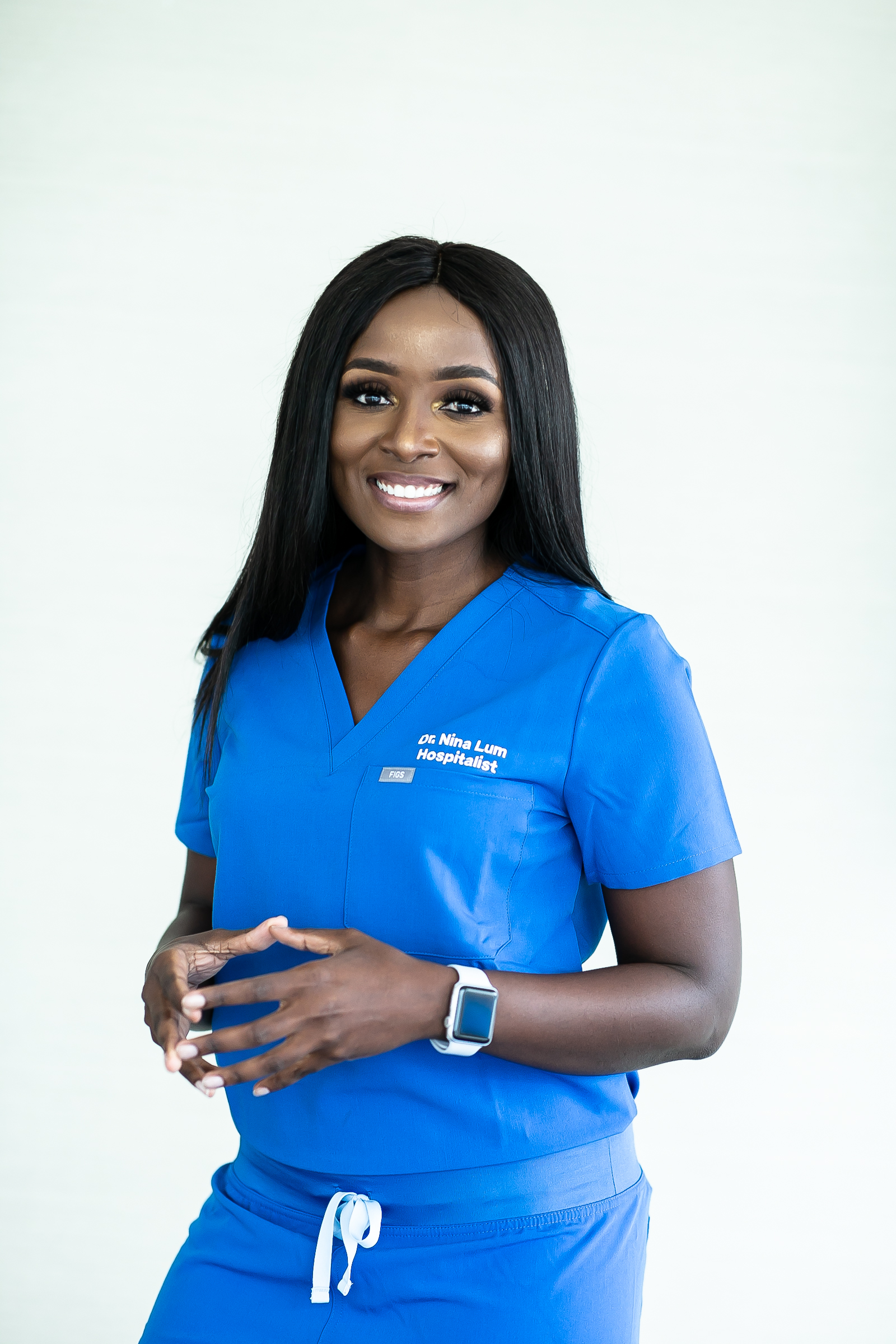 But Who Am I?
Why Am I Qualified To Teach This?
I'm Dr. Lum, a board certified in Family Medicine physician and upon residency graduation I was Chief Resident at The University of Kentucky Rural Track/St. Claire Regional program in 2015.
In 2012, though a Cameroonian citizen, I obtained my Doctor of Medicine from a Caribbean medical school; The University for Sint Eustatius, Netherlands Antilles.
Between 2016 and 2018, I worked with US medical students as a community-based preceptor for third and fourth-year medical students of LMU-DCOM out of Tennessee.
As one of the original co-authors of the best selling medical anthology "The Chronicles of Women In White Coats". I blog at http://www.drninalum.com and where my challenges as an IMG led me to be a self-acclaimed educational coach for International Medical Graduates affectionately known as IMG's.
As a non-US IMG, and based on my arduous life experiences with assimilating into the American medical system, I help IMG's to achieve success through group and personalized coaching. To reduce bias with my proposed methods, I conglomerate experiences from multiple IMG's on my website (drninalum.com) and podcast (The IMG Roadmap Podcast) known as "The IMG Roadmap Series". My book "Still MD: Two Physician's Advice for International Medical Students & Graduates" has helped IMG's with success blueprints for our unique pathway.
This coaching program was developed to fill a void based on the overwhelming demand for information pertinent to successful international/foreign medical graduates.
You can find me on Instagram @drninalum.