Sign up today to unlock the secret to a successful residency match in the United States as a U.S. and non-U.S. IMG's despite:
🚩 Feeling overwhelmed
🚩 Fighting imposter syndrome
🚩 Prior failure
🚩 Gaps from your YOG
🚩 The negative IMG stigma
🚩 Competitive co-applicants
while
✅ Gaining a realistic successful strategy for your application cycle
✅ Creating your competitive edge to apply and obtain the US residency program of your dreams

Find out what Dr. Badiola's best-kept secret is in achieving the residency of her dreams!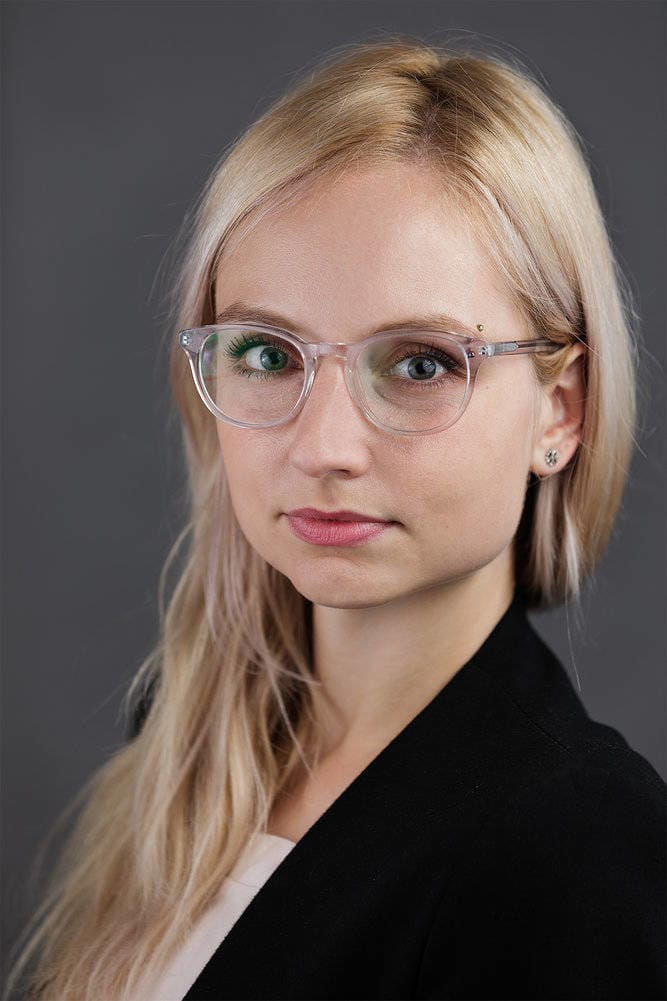 Dr. Lara Žekar
Matched Emergency Medicine

"The IMG Roadmap is a comprehensive, thoughtful, and inspiring resource of information that are truly helpful for an international medical graduate. I attended the course for two years in a row – first year I attended it out of curiosity, but it was clear to me from the beginning that I would implement her advice at the time of application. Dr. Nina Lum has an incredible insight in the process and shares valuable advice, while offering tremendous support and access to growing community of success stories."

Dr. Sighaka shares how the program taught him to become the candidate that programs want
How Dr. Olateju's created her own medical success story after taking this course!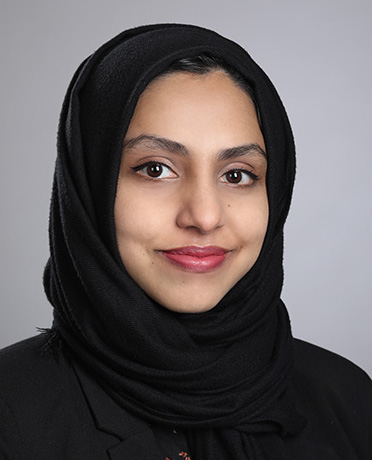 Dr. Saba Ali
Matched FM in 2023

"Dr. Lum's course has so much valuable information. This is where to go first when you don't know where to look for the answer to your questions. The previous students' interviews are so helpful because you find out inside information you can't find anywhere else. On top of all this, Dr. Lum is so responsive when you have a specific question."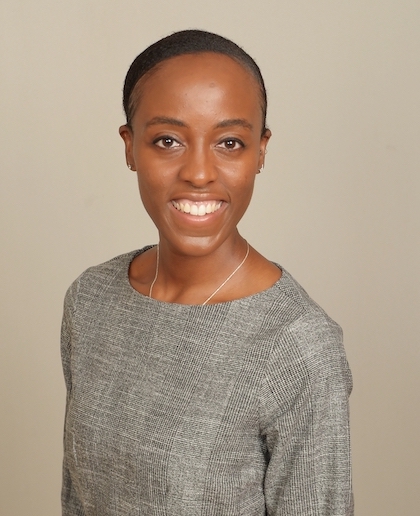 Dr. Simone Gadpaille
Matched General Surgery (Prelim) in 2023

"I'm so very grateful to have found you and your course, it truly has been a game changer. This was my second round applying and I can honestly say that you have been a huge part of this success. Your tips are so practical and incredibly helpful and I think the interview prep session honestly put me in the best position possible to kill the real interviews–a most worthy investment! Despite the odds (not the best test scores, only a handful of interviews) I got to match at my top program and I'm truly grateful for the time and energy you put in to help me get there. I 10/10 recommend it to students even in their second and third years as a lot of the content i.e. how to approach getting LoRs on rotation, how to network, etc. would've been so useful had I had it earlier. Even finding you late in the game as an older grad was a major win though. Thank you thank you thank you!!!"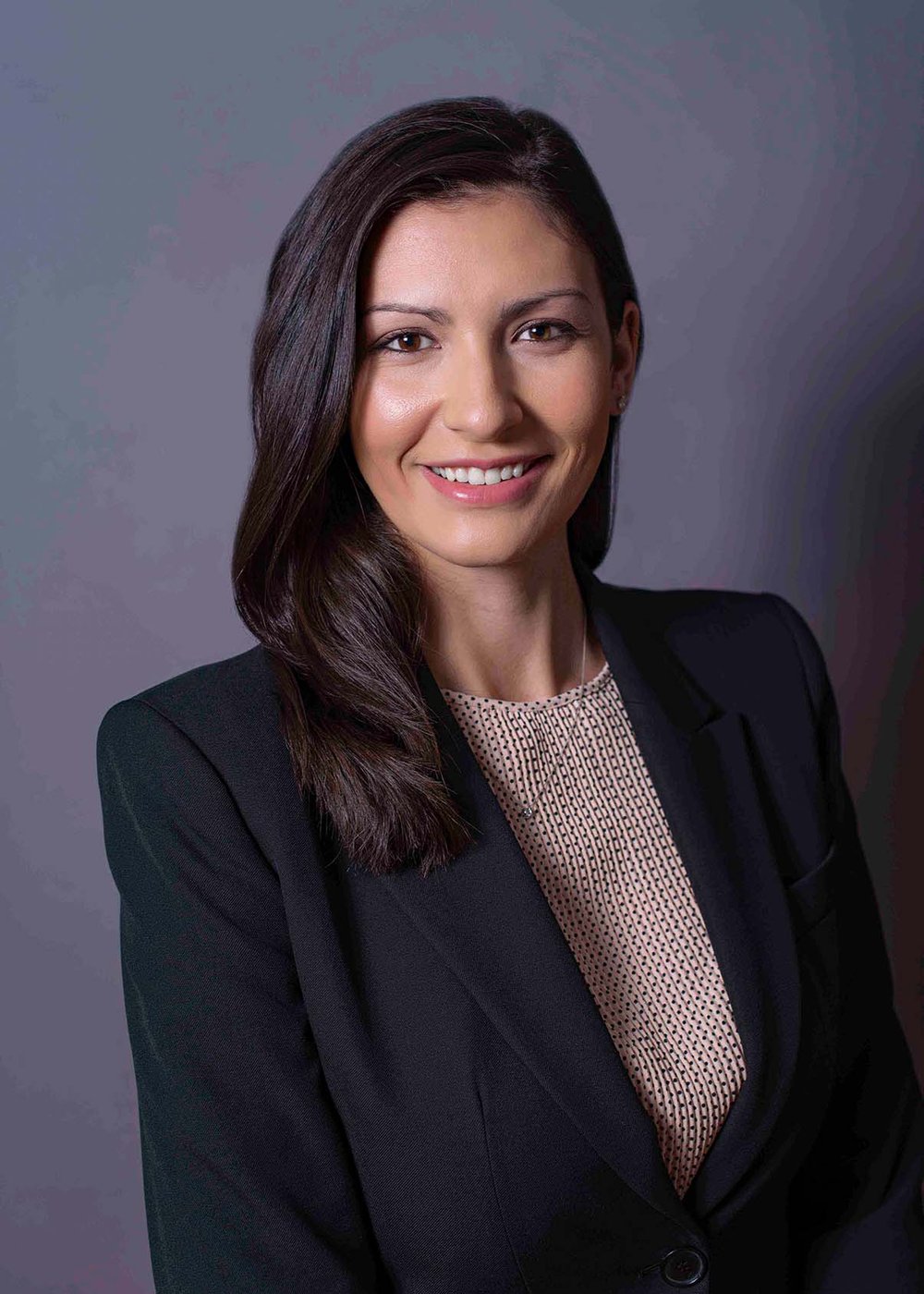 Dr. Nikolina Madjer
Matched IM

"I am thankful that I found Dr. Lum's course. Not only did it offer concrete and objective tools to help me through the challenging years of medical school and the application process to residency, but it also gave me hope and inspiration that IMG's have worth and can be successful in the United States. I recommend her course to every IMG I meet and mentor."

Dr. Maxime Tindong

"Dr. Lum has excellent modules which help one build the application profile and make it competitive enough. As a coach, she's always there to help applicants. She's selfless in sharing relevant articles or documents that could help applicants. Finally, she knows how to boost one's morale during the USMLE journey and residency application."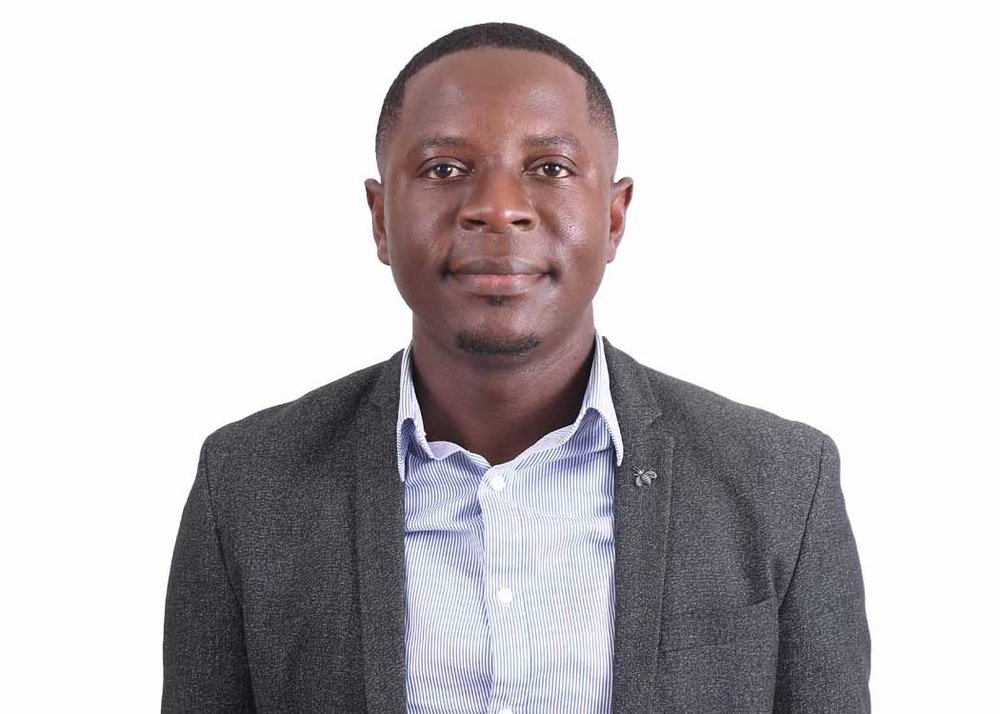 Dr. Madubuike can't stop talking about it!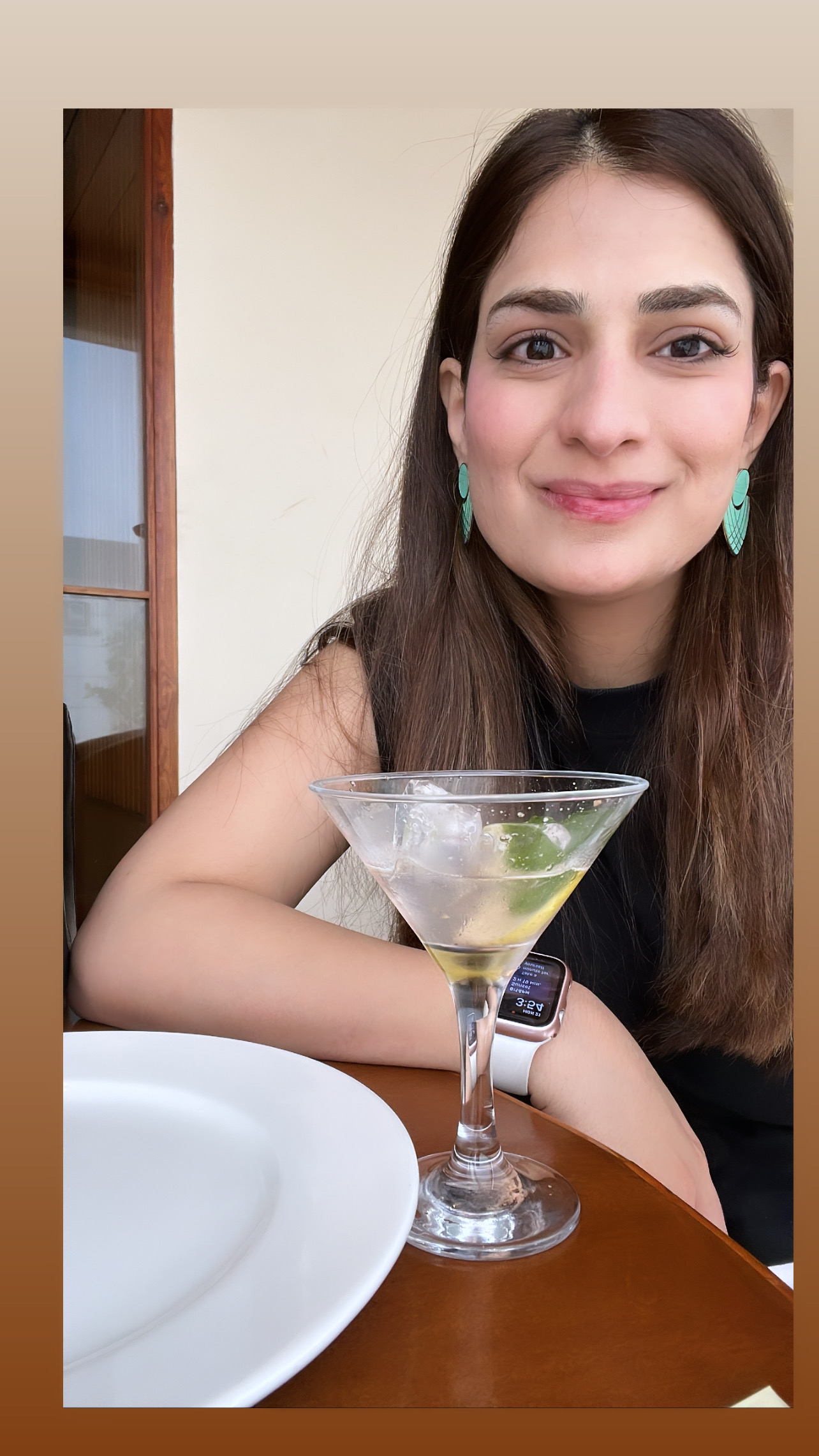 Dr. Anoosha M
Matched Internal Medicine in 2022

"It's the best thing I did to myself, if I had given credit for my match today Dr. Lum would be at the top of the list! She gave me a reality check on where I stood, what needs to be done, and how to improve my skills. She went above and beyond for me which I will never forget! 100% recommended!"

BONUS 1

Access to Private Community

In this private community, you can connect with other like-minded people and receive additional support. You make friends that will help you and build connections.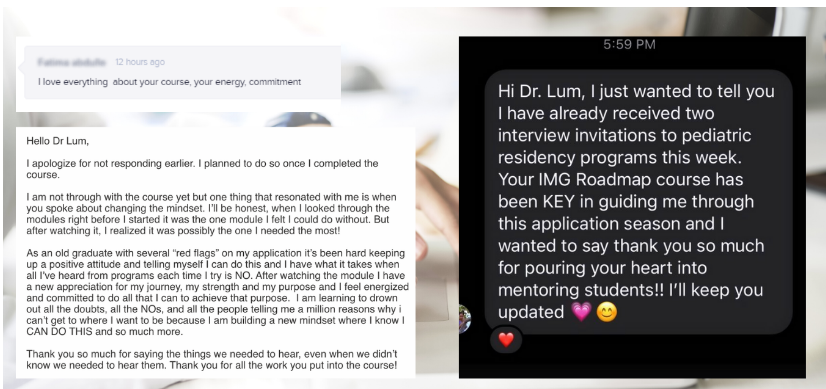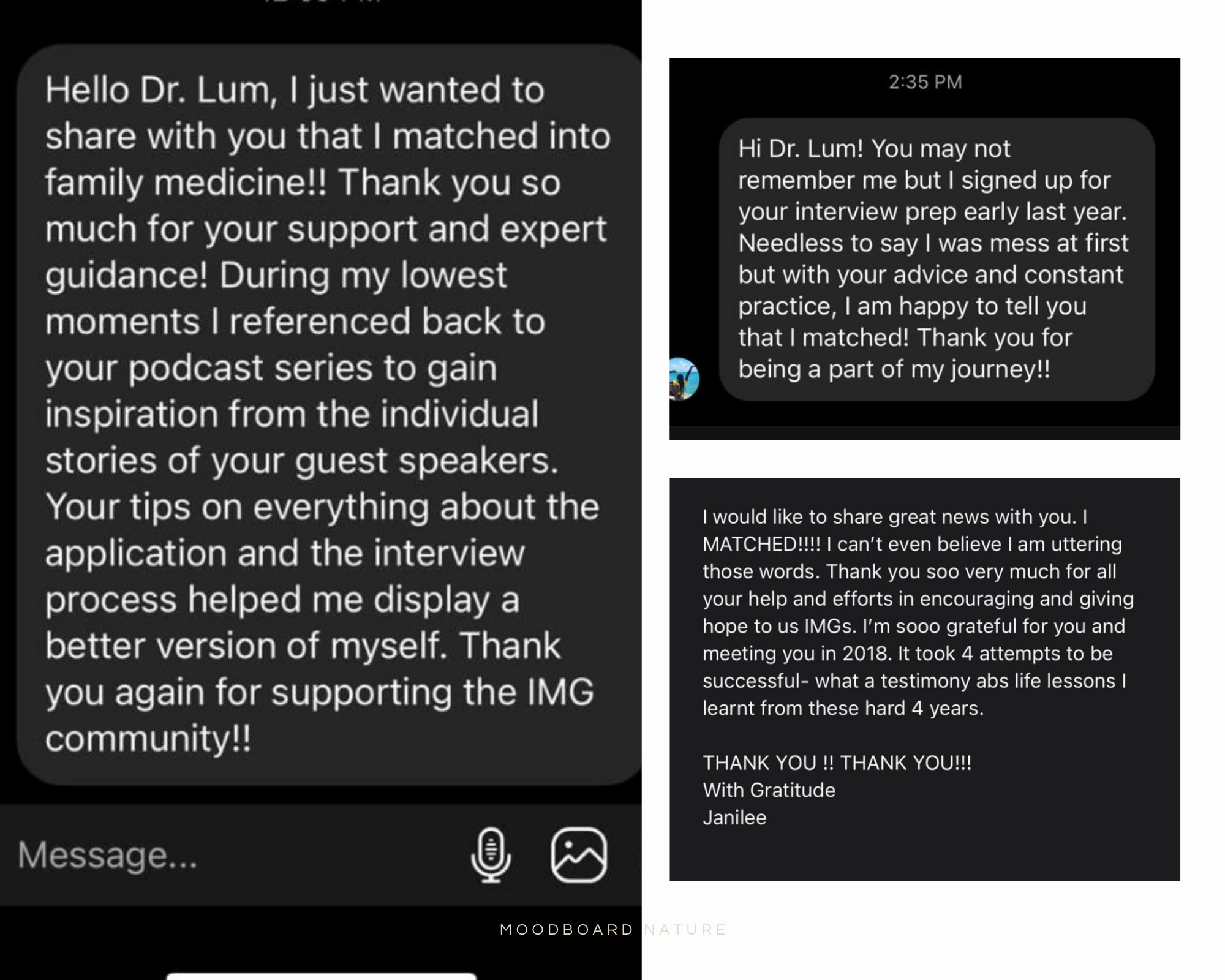 BONUS 2

Access to template emails, personal statement and LoR sample vault, personal strategies, research activity, and references to help you contact programs.

NEW: BONUS 3
Full access to STILL MD Book
Two Physicians' Advice for International Medical Students & Graduates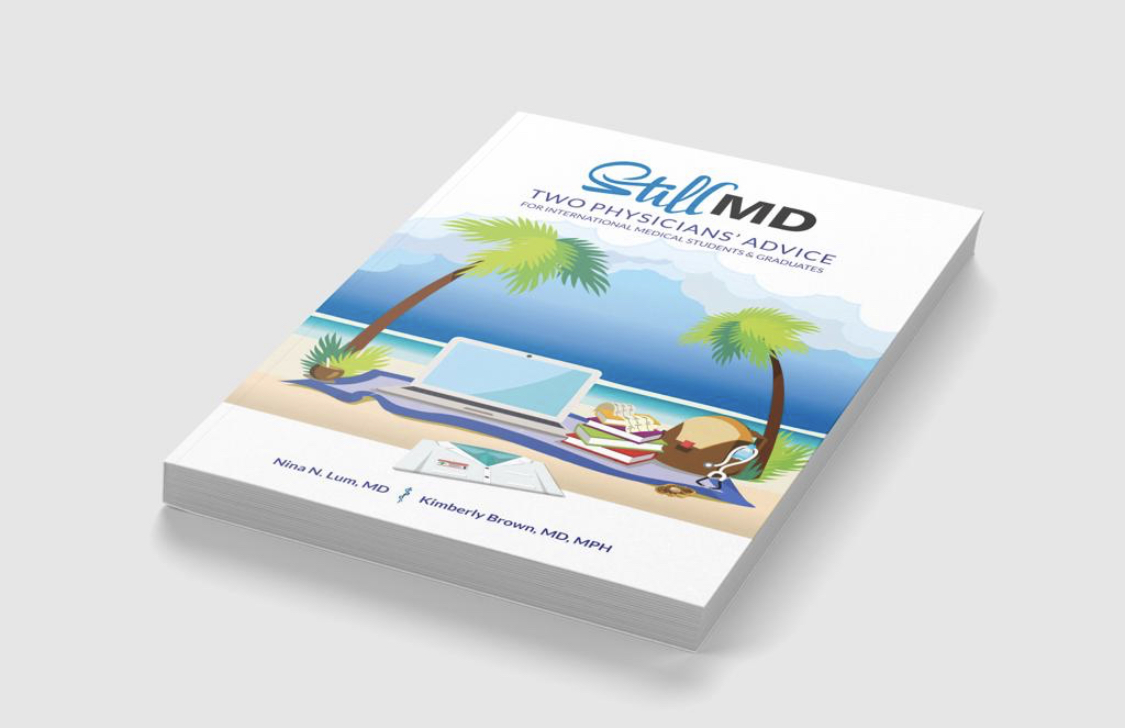 Dr. Adeoye
Matched into OB/GYN in 2022

As a non-US IMG, listen to her take on why you will benefit from this program!
What Dr. Boxwala Gained By Joining This Program!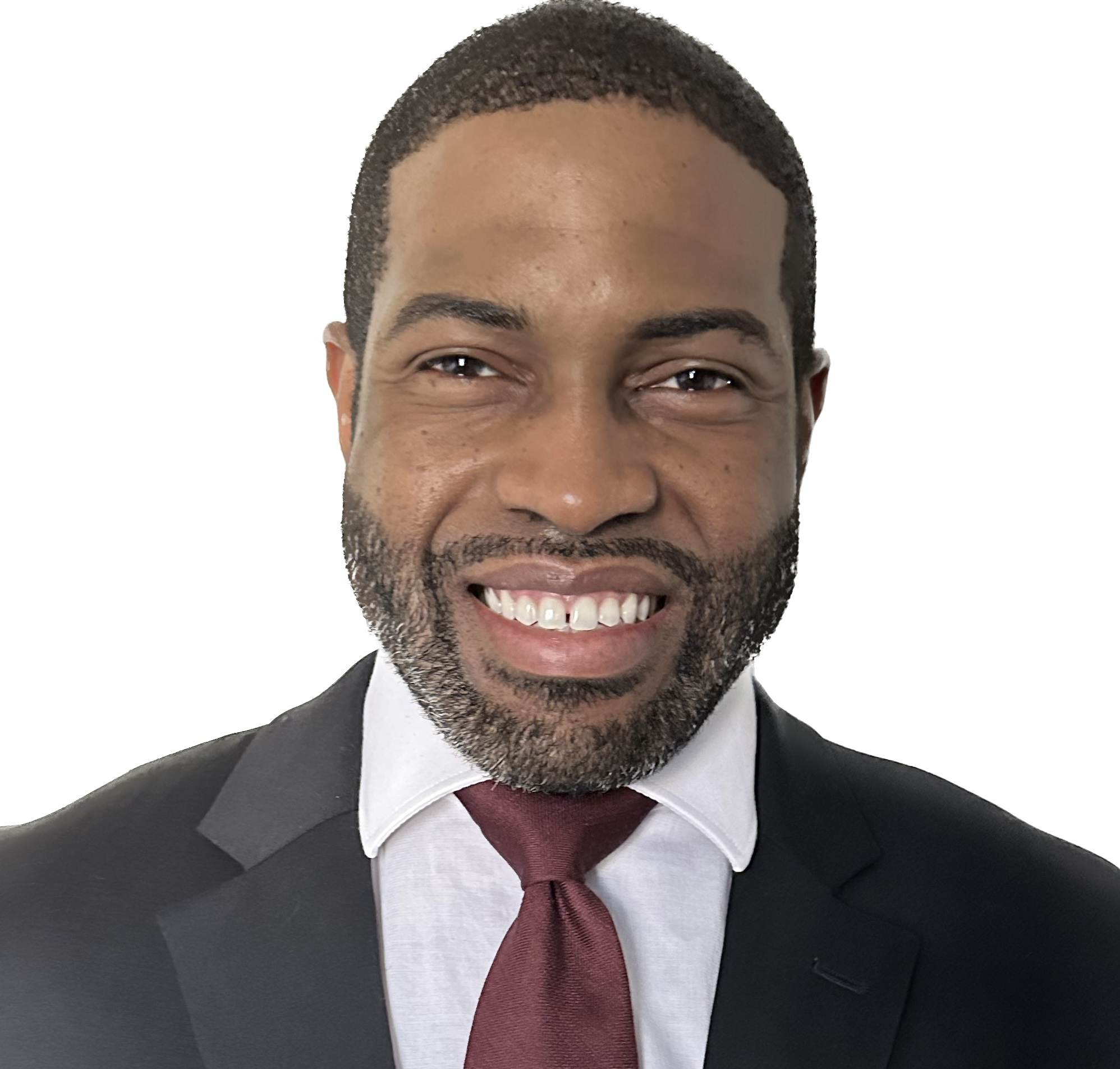 Dr. Damien Sighaka
Matched IM in 2023


"I took this course as an old IMG: 10 years post graduation and I did not do any training/residency in between. My scores were not impressive and my odds were not the best but I followed the instructions from this course and most importantly, I dared to believe with absolute confidence that I would reach my goal. This course gave me the tools and it was up to me to use them. Dr. Lum has been available whenever we were set to meet and always brought some fresh and inspiring new information on top of what was already in the course. She remained available for those who did not succeed and offered different options depending on everyone's needs. Truly recommended!!!"

Dr. Jordan Cooper
Matched Peds in 2023

"I joined the IMG Roadmap Course when a friend suggested it after her own success with the course. It would've been my third time applying and I told myself I would give this third shot everything I've got. Step one was changing my mindset about who I was and what I was capable of. Little did I know by joining this course, this mindset shift would be cultivated and I would gain all the confidence I needed. What I enjoyed about this program was the live coaching sessions where I could hear the experiences of the other Roadmappers and alumni and get answers to any questions I had on the spot. The coaching sessions during the interview season were also spot on. I got tips and advice at the most opportune time. If your confidence is low… or gone, or you feel lost and don't know what should be your next step, take this course. By God's grace and the help of Dr. Lum, I matched and you can too!"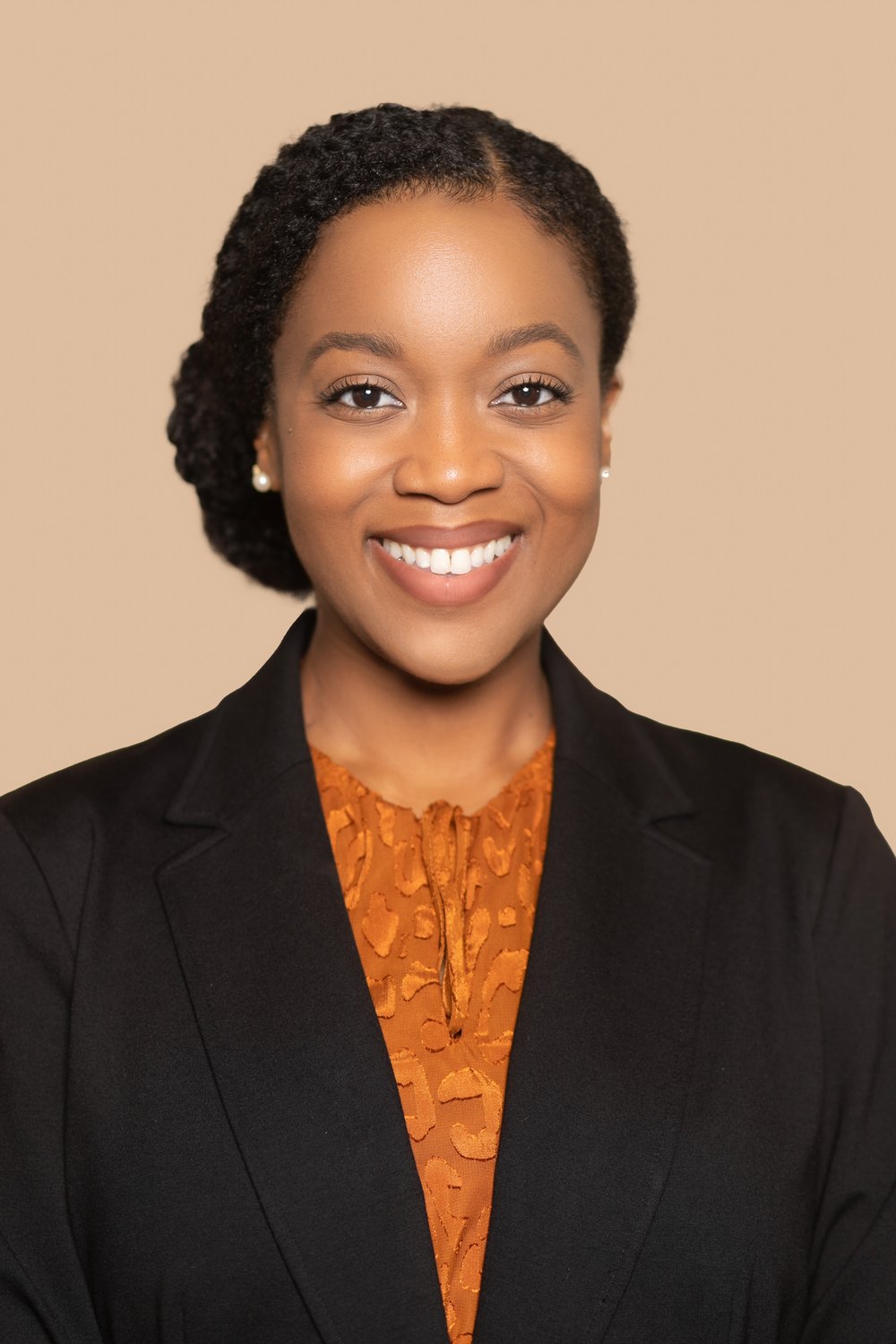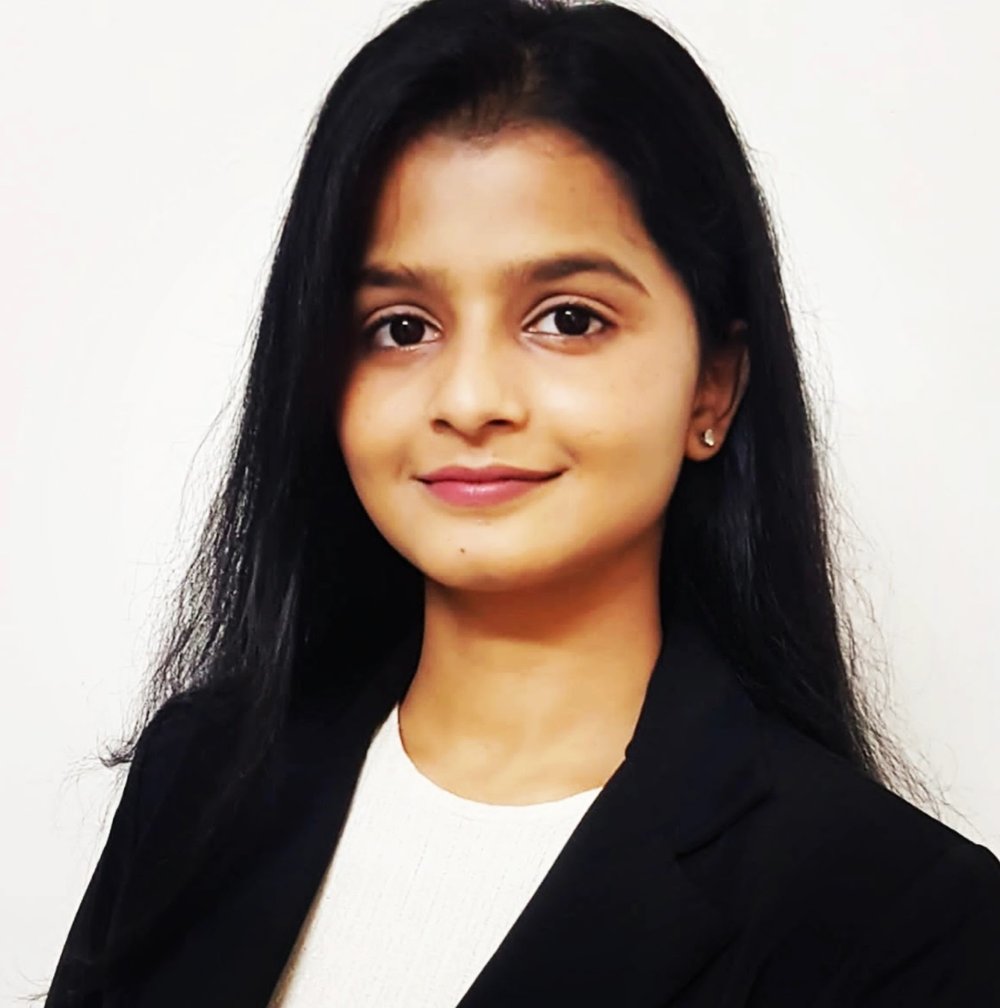 Dr. Kajal Kadam
Matched FM in 2023

"One of the wisest decisions I've made was to get enrolled into Dr. Lum's IMG Roadmap program. It has been nothing but helpful, encouraging, and fruitful for my match cycle. The early preparations and the way Dr. Lum approached our queries and guided us throughout the cycle are surely extraordinary. Thank you, Dr. Lum."

Dr. Thierry-Martial Tchiengue
Matched in FM

"I like the fact that even though it was a live course, we still have parts that were self paced. Dr. Lum is very open and shared real examples that help me connect and persevere despite adversity. I like the fact that as a learner, I was reminded of important aspects of the application to pay close attention to throughout the season even before application started until Match Day! I matched in FM despite having a low step 1 score and being an old graduate."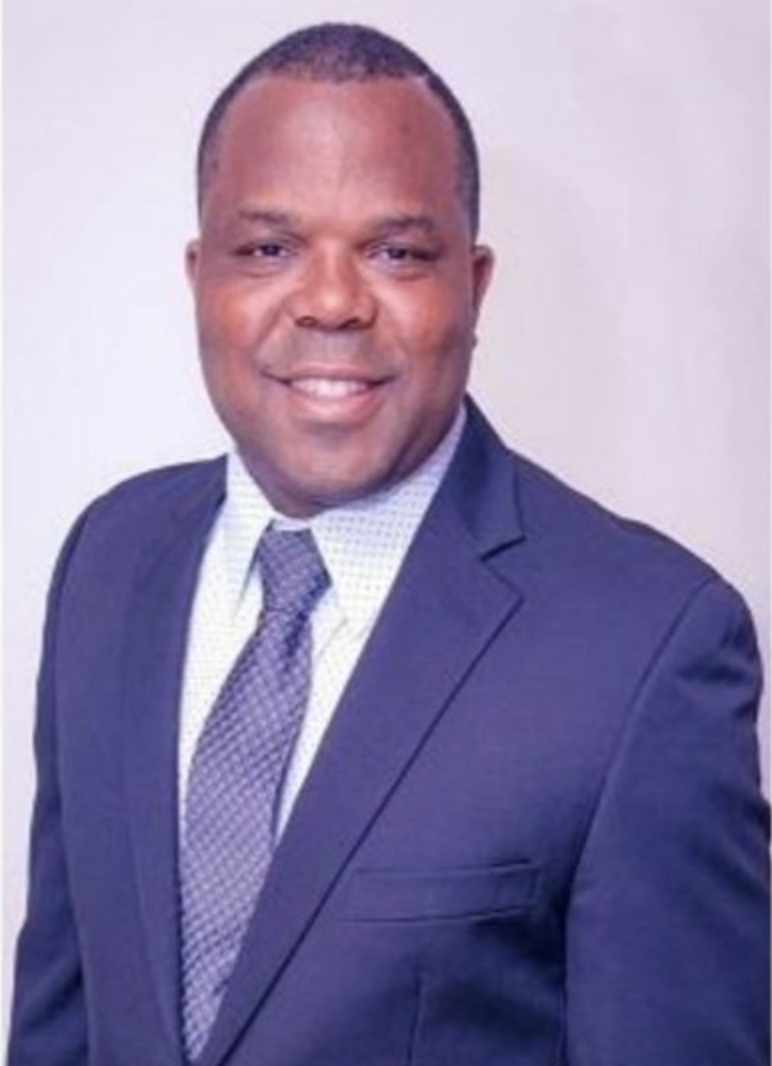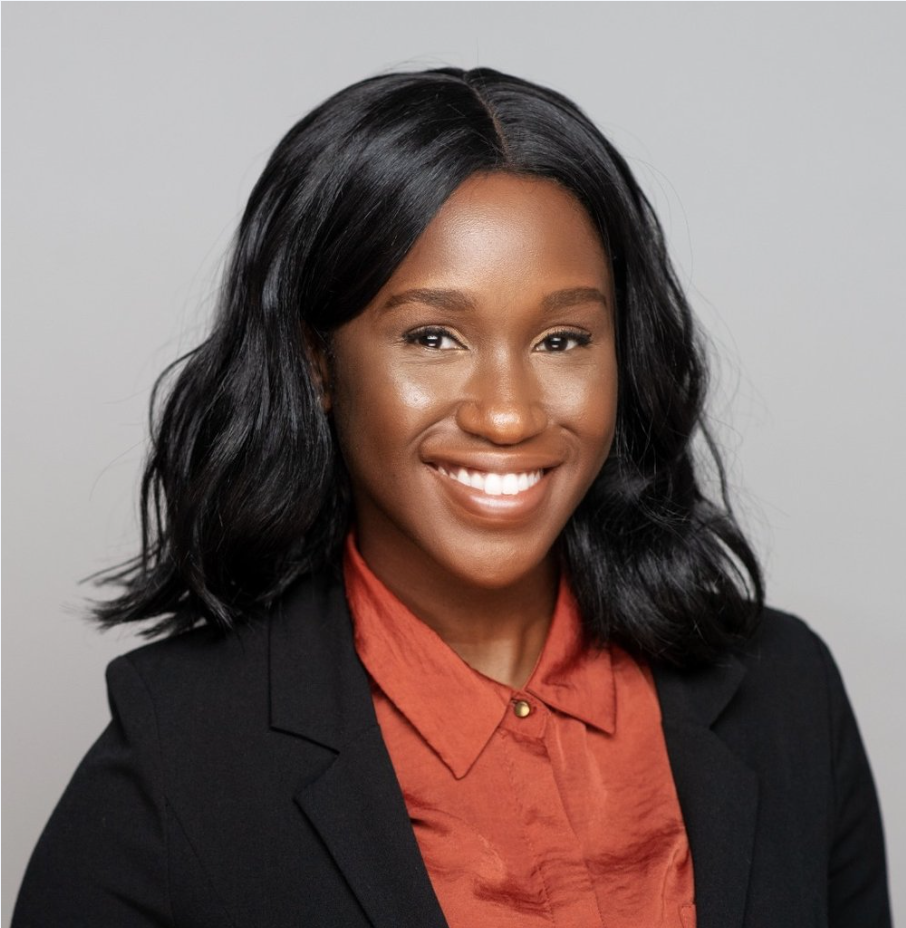 Dr. Ololade Akinfemiwa
Matched EM in 2021


"I took Dr. Lum's course in March 2020. During this time, all of my clinical rotations were canceled and I was feeling very lost. I truly believe that this course helped me become well-prepared for my interview season. There were a lot of things that I simply didn't know about prior to taking this course. The IMG Roadmap course gave me the push that I needed to start the process. I have gained amazing friends and we have supported each other through the medical school journey. I highly recommend this course to any IMGs looking for a sense of direction and a support system. I am happy to say that in July 2021, I will be starting my emergency medicine residency in Chicago!"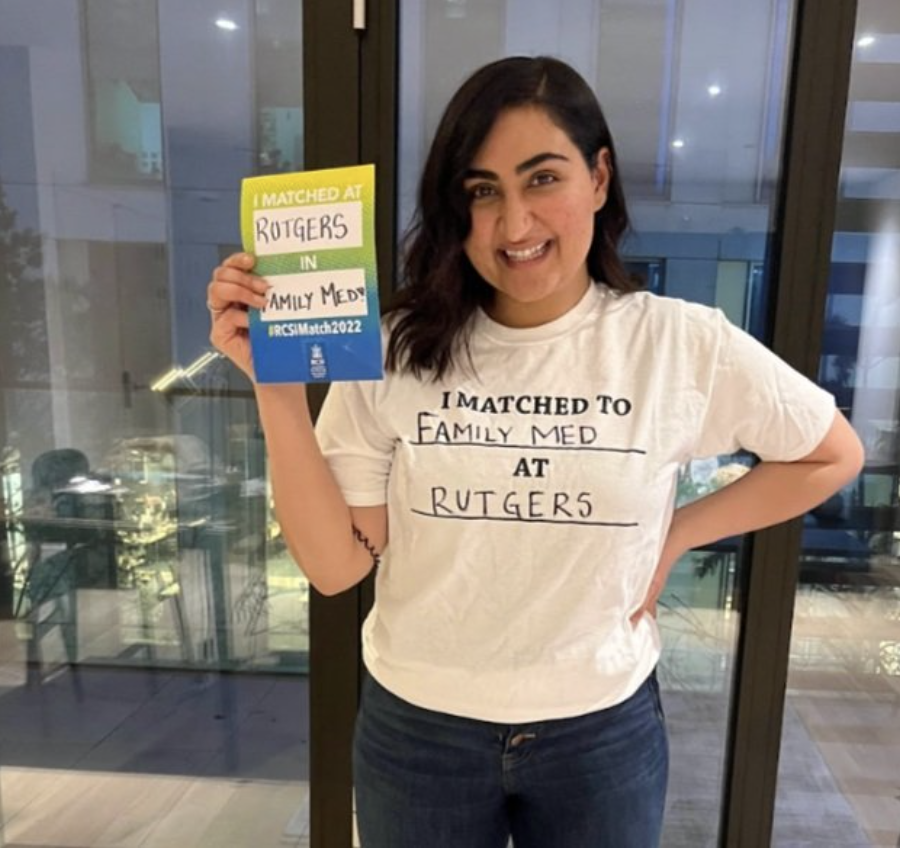 Dr. Millie Mohan
Matched into Family Medicine

"Applying for residency programs is incredibly intimidating. I highly recommend this program to anyone who feels lost or is drowning under the many deadlines associated with the application process. I would even suggest this to those earlier in their medical school career because it clarifies the end goal of residency applications and can help you shape your application early on! Having the opportunity to ask Dr. Lum questions in the weekly office hours and reach out to her over email was super helpful. Additionally, I learned lots of useful tips and tricks throughout the program. Thank you Dr. Lum for this program and everything you do for IMGs! You are a star :)"

Dr. Rohini Nair

"My medical journey has been anything but simple. After applying the previous cycle and not matching, the first thing I did was join Dr. Lum's IMG Roadmap course. I quickly learned what I did wrong and was eager to learn how to improve my application. From week 1, she changed my viewpoint on everything and gave me a sense of confidence I didn't think I could have. She provided me with useful resources from looking for research or externships to filling out my ERAS application correctly. I appreciated being pushed beyond my comfort zones and putting my focus back on why I am doing this. She gave me the mentorship I always needed while showing me that I have to put in the work to get where I want to be. I am happy to say that I matched into my top program and I could not thank her enough. I highly recommend this program if you are an IMG struggling with the whole process."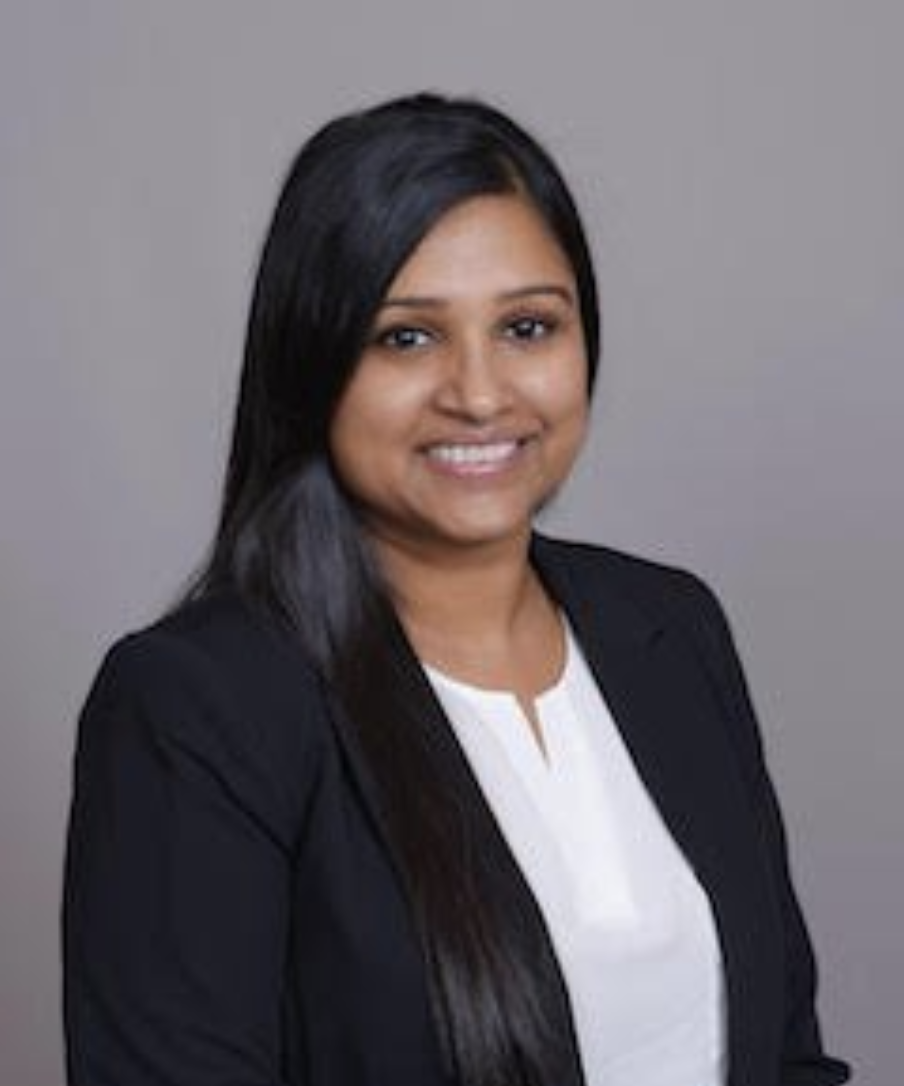 Imagine what you will get with premium content if the tips are this effective!

These doctors applied every tip in the IMG Roadmap course and got into the residency program of their dream!

Dr. Dailey matched into a competitive pathology program!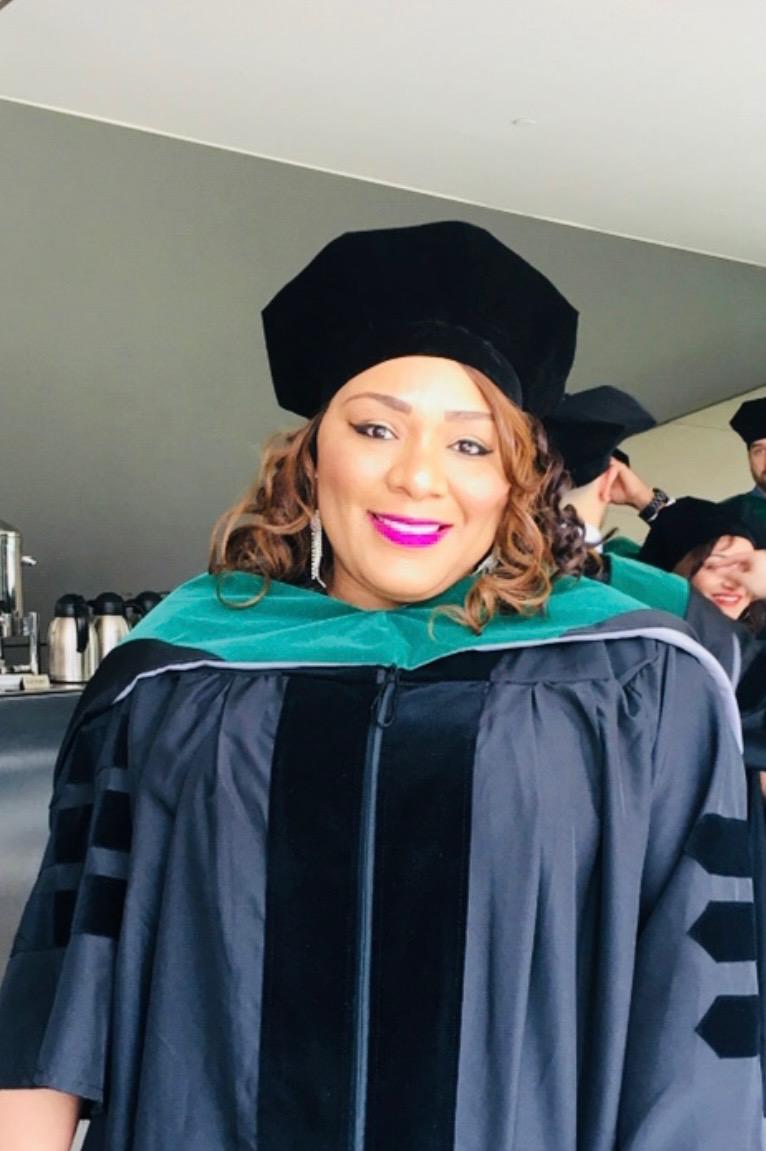 Dr. Sherene Falconer

"My journey toward being the physician I knew I was meant to be, was somewhat winding. A friend of mine encouraged me to join Instagram and follow Dr. Lum. "She's an IMG like you," she said, "maybe she can help". I reached out to Dr. Lum who made me feel at ease but more importantly she gave me hope. She quickly became a mentor and even with her busy schedule she found time to answer all my questions. I found her course to be very useful. I feel like all the information was pertinent. She knows the process because she has been there before. 
I especially needed help with my interview and writing my personal statement. At first, I was skeptical about coaching for an interview but I realized that she was able to pick up on my bad habit of continually tilting my head to the right when I talk. I am not sure if she remembers but in my first practice interview she said "straighten up, Sherene, and talk with confidence." These little things that I did not think about, she saw them and helped me to improve on them.
My personal statement needed work, to say the least. Dr. Lum took it and made it come alive. She was able to express my thoughts in a way that I could not. 
If you are on the IMG journey please sign up for her course. You will not be disappointed. Why not trust someone who had gone on the journey before to help you navigate your own path?"


Dr. Victoria Olateju
Matched IM 2022

Dr. Victoria matched on her 4th time trying! Listen to her tips on why this investment in The IMG Roadmap Course was worth it for her.



Dr. Makinde's medical success story began after taking this course!