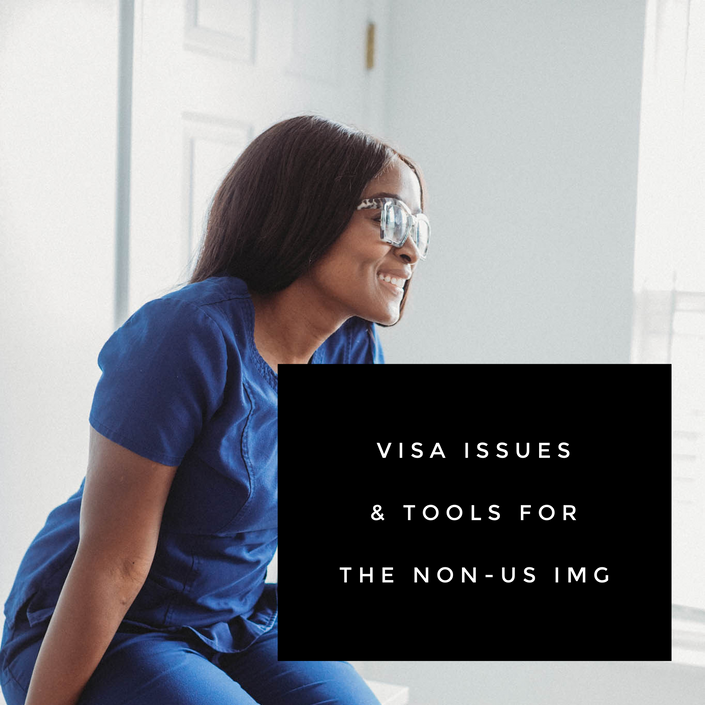 Visa Issues & tools for the non-US IMG.
Everything you need to know about my F-1, B-1/B-2, H-1B, J-1 visas and beyond!
How Dr. Lum Overcame Her Visa Issues ...
sharing so you can learn from it, do the right thing and make it work for you!
Non-US IMG's have a tougher time getting into residency compared to their US counterparts.
Oftentimes despite your intelligence and accomplishments, the visa requirement becomes a hindrance to your pathway to training or practicing in the USA.
I experienced this first hand; been through every type of non-immigrant training and work visa there is I came out on the other side to thrive in my career as a hospitalist and Chief Quality Officer (hospital administrator).
In this series, I share my journey so you can learn:
- How to reduce educational gaps due to frequent travel and interruptions
- How to eliminate your stress by doing the legally correct thing
- How to remain academically competitive with US-IMG's and US graduate counterparts
- How the system creates alternatives for people like us with visa issues
- All about the coveted permanent US residency and how I got MINE!
I have put this together to share with you AT NO COST!
Course Curriculum
First Section
Available in days
days after you enroll
How Does This Course Work?
FREE self paced online course consisting of video modules
Scroll down and enroll in the course for FREE
Once you enroll, you will receive instant access to all parts of this course
Watch the videos at your own pace
Ask questions in the comments section
Additional content available upon YOUR requests and questions
Disclaimer: this is not legal advice and should not replace legal counsel and personal research.
Your Instructor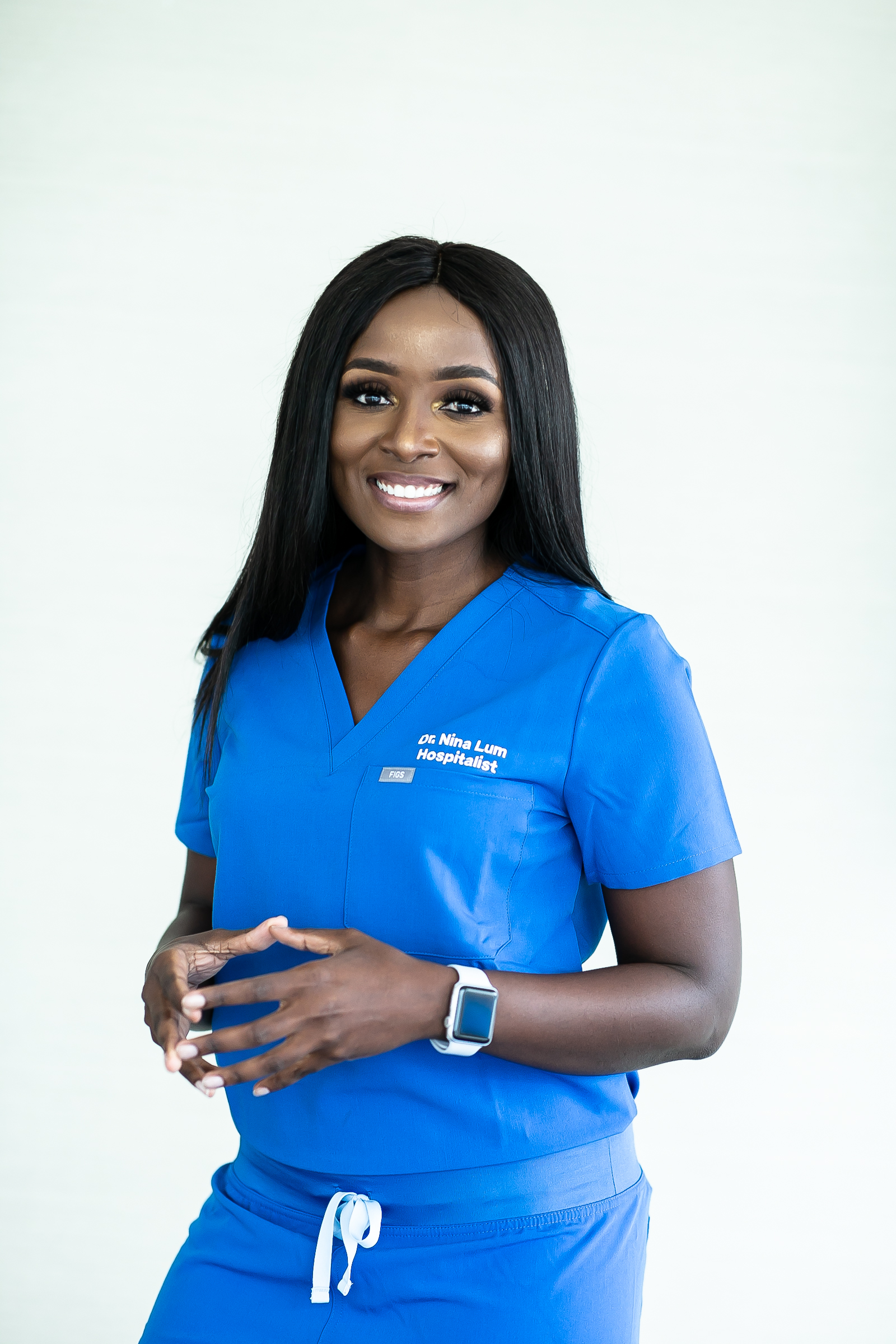 But Who Am I?
Why Am I Qualified To Teach This?
I'm Dr. Lum, a board certified in Family Medicine physician and upon residency graduation I was Chief Resident at The University of Kentucky Rural Track/St. Claire Regional program in 2015.
In 2012, though a Cameroonian citizen, I obtained my Doctor of Medicine from a Caribbean medical school; The University for Sint Eustatius, Netherlands Antilles.
Between 2016 and 2018, I worked with US medical students as a community-based preceptor for third and fourth-year medical students of LMU-DCOM out of Tennessee.
As one of the original co-authors of the best selling medical anthology "The Chronicles of Women In White Coats". I blog at http://www.drninalum.com and where my challenges as an IMG led me to be a self-acclaimed educational coach for International Medical Graduates affectionately known as IMG's.
As a non-US IMG, and based on my arduous life experiences with assimilating into the American medical system, I help IMG's to achieve success through group and personalized coaching. To reduce bias with my proposed methods, I conglomerate experiences from multiple IMG's on my website (drninalum.com) and podcast (The IMG Roadmap Podcast) known as "The IMG Roadmap Series". My book "Still MD: Two Physician's Advice for International Medical Students & Graduates" has helped IMG's with success blueprints for our unique pathway.
This coaching program was developed to fill a void based on the overwhelming demand for information pertinent to successful international/foreign medical graduates.
You can find me on Instagram @drninalum.