Who is this course for?
Students attending medical school outside of the USA & Canada who are interested in learning how to integrate and advance their education in the US system

Physicians who have practiced in countries outside of the USA and Canada and are seeking a concise tutorial to transition into the current US healthcare system

Pre-meds considering an education outside the USA

And, my personal tools and tricks from the field and years of speaking to IMGs of diverse origins.
Showing "International Medical Graduates" how to accomplish their medical goals. For IMGs by an IMG.
A step by step coaching program curated by a previous IMG to best prepare you on your journey from graduate or student of a foreign/international medical school to acceptance into a United States graduate medical education program.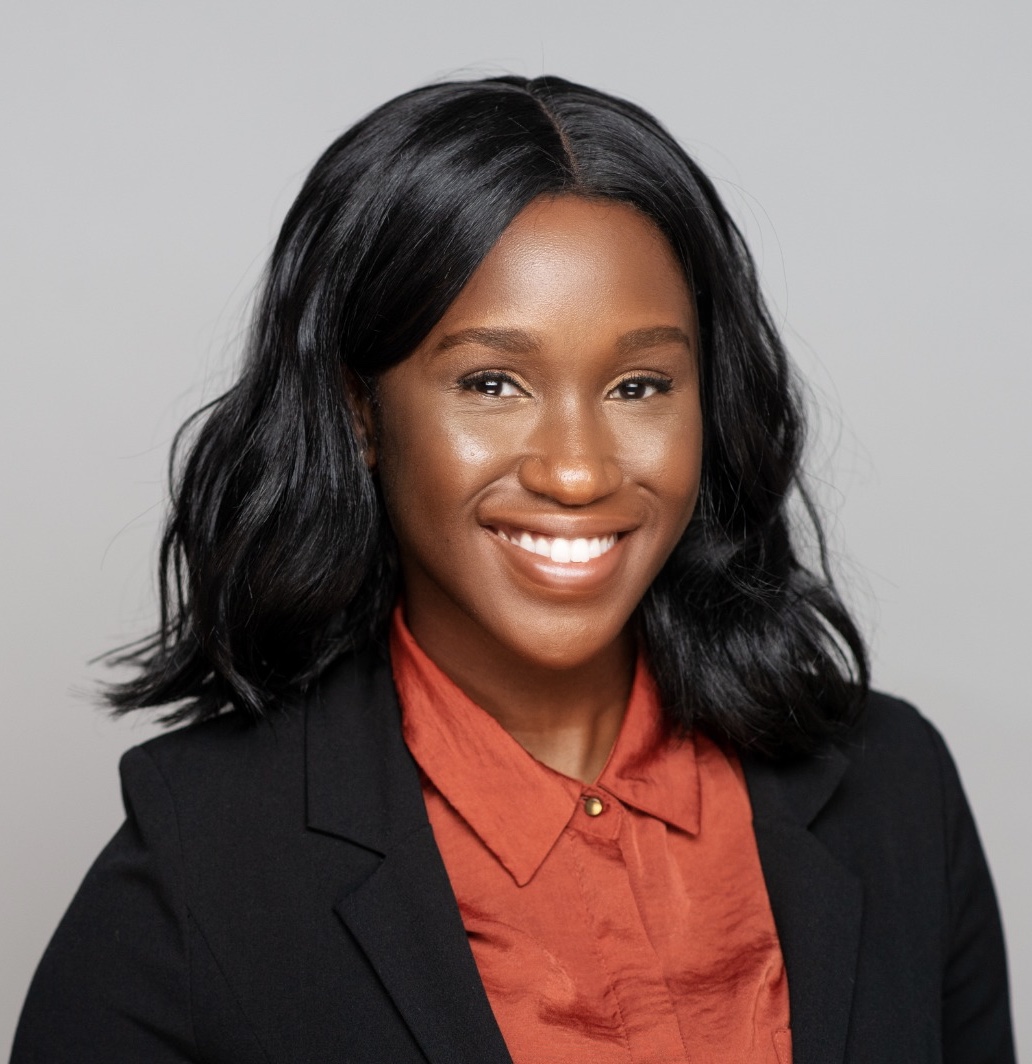 "I took Dr. Lum's course in March 2020. During this time all of my clinical rotations were canceled and I was feeling very lost. I truly believe that this course helped me become well prepared for my interview season. There were a lot of things that I simply didn't know about prior to taking this course. The IMG Roadmap course gave me the push that I needed to start the process. I have gained amazing friends and we have supported each other through the medical school journey. I highly recommend this course to any IMGs looking for a sense of direction and support system. I am happy to say that in July 2021, I will be starting emergency medicine residency in Chicago!"
- Dr. Ololade Akinfemiwa, Non-US IMG, Matched in 2021, Emergency Medicine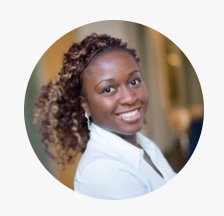 ""Dr Lum was and is still incredibly committed to my success. I call her "my fairy godmother". Without ever meeting me, she made my questions a priority and was very responsive. She opened doors for me remotely. Dr Lum was so resourceful and researched everything, advising my accurately. It would have been impossible for me to make the strides I have made during this USMLE and Match period and most especially matching into one of my top choices without Dr Lum."
- Dr Katy Baye, Matched into OBGYN 2020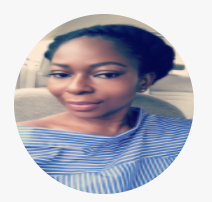 "Dr. Lum's roadmap e-course was an incredibly useful tool that helped prepare me for my residency application season. As a first-time applicant with a failed attempt at USMLE step 1, I knew I needed all the help I could get if I had any chance of matching in to residency. Dr. Lum's course not only provided useful studying resources and tips that helped me achieve a USMLE step 2CK score of 253, her course also included tips on finding IMG friendly programs, advice on how to make your application more attractive, one-on-one help with personal statement writing and developing good interview skills. She was always ready to help and did it with an understanding and caring attitude. I am happy to say that I matched into residency on my first try and with only ONE interview, thanks to God and all that I learnt on Dr. Lum's IMG Roadmap E-course!!"
- Dr. Moyo Awobajo, Matched into Pathology in 2020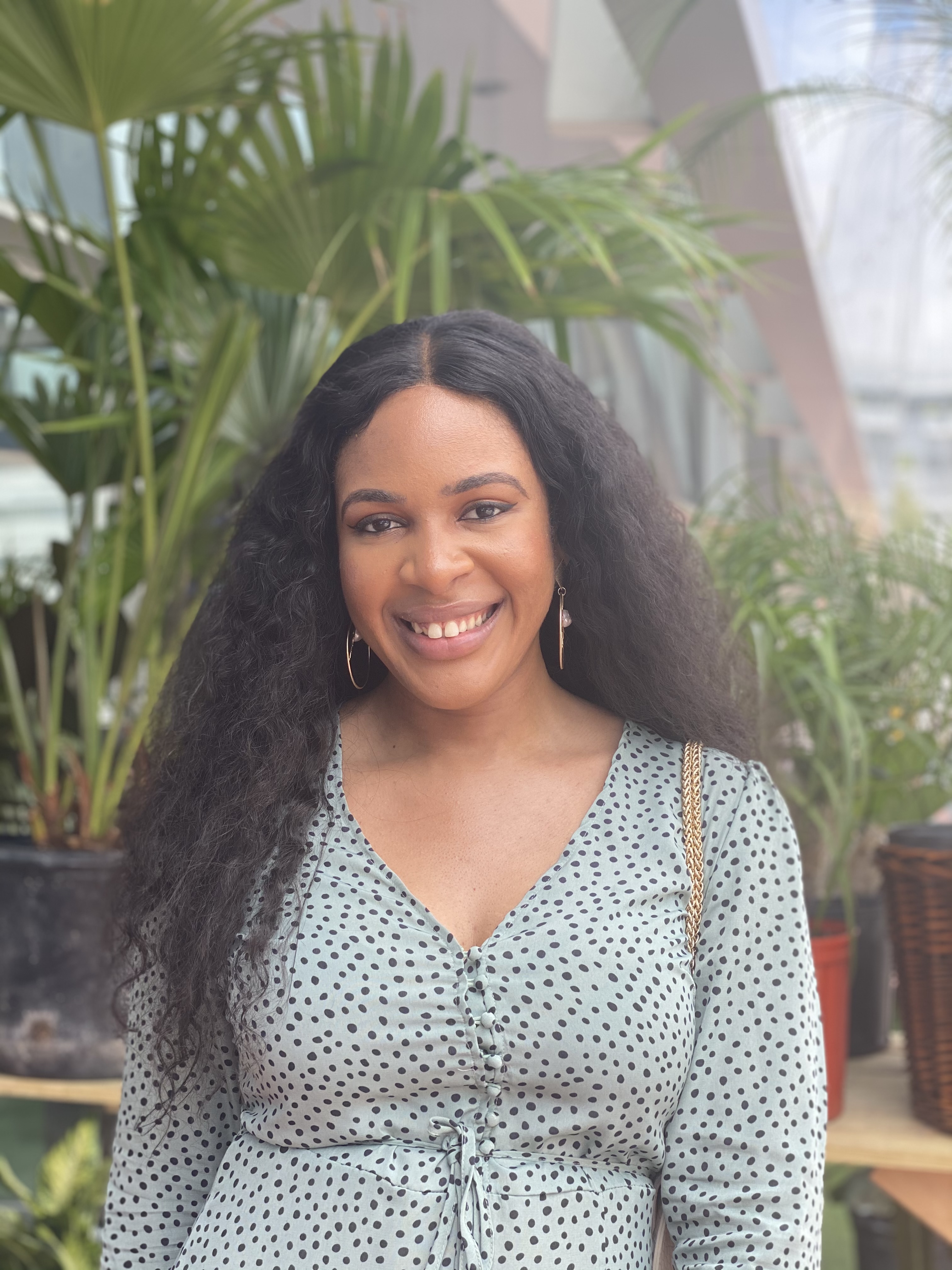 "Dr Lum is Godsend to all IMGs. She has such a detailed guide for anyone who needs guidance for residency application. I took all her advice during my residency application process and I must say I owe part of my success to her. Her course helped me build my confidence for my interviews and ensured that I asked the right questions during my interviews. She also helped me with reviewing my personal statement to ensure that it presented me in the best light possible. Also, she has a step by step guide for how to obtain your visa when you do match which was very helpful and informative. I believe that all IMGs should enroll in her program. It would be the best investment you can make for yourself. I 100 percent recommend her and she is always available to answer all questions you might have."
- Dr. Ralu Attach, non-US IMG. Matched in 2019, Internal Medicine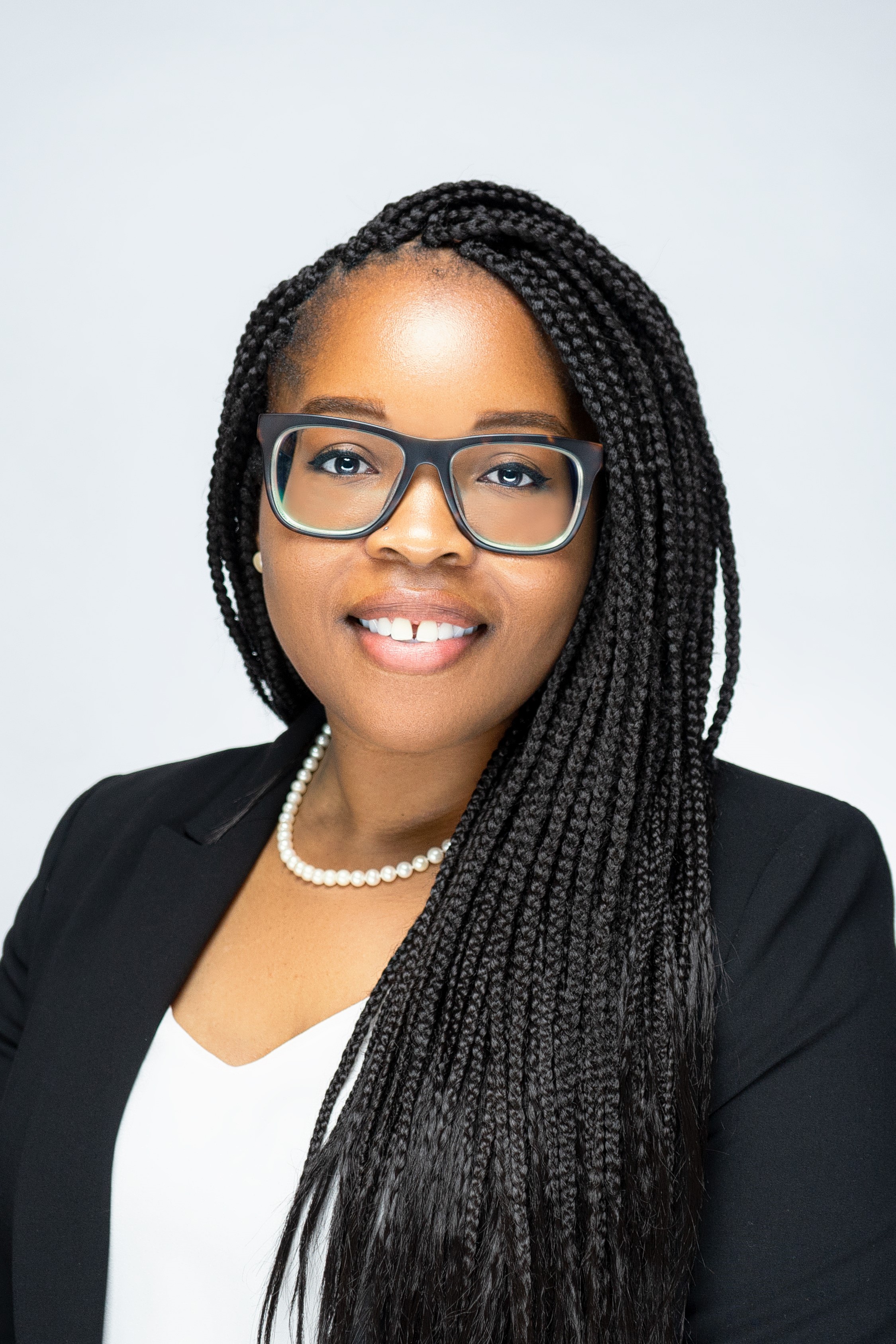 "I took the IMG Roadmap Course because I knew I had a lot to prepare and accomplish as a 4th-year medical student. I was not sure exactly how to navigate the process. COVID caused cancellations to rotations and exams. I needed guidance and strategies on how to move forward in so much uncertainty. The course not only gave me the guidance and strategy I needed, but Dr. Lum was also inspiring and encouraging. She helped me expand my growth mindset, which allowed me to seek opportunities that I otherwise would not have. As a result, I prepared all the items I needed to complete my residency applications in a timely fashion. I was able to overcome the obstacles of COVID, got interviews, graduated, and matched at my top choice. Dr. Lum provided the coaching I needed to be successful. I would recommend the IMG Roadmap Course to anyone who needs structure and a guide as they prepare to apply for residency."
- Dr. Jessica Udeogu, US IMG, Matched in 2021, Family Medicine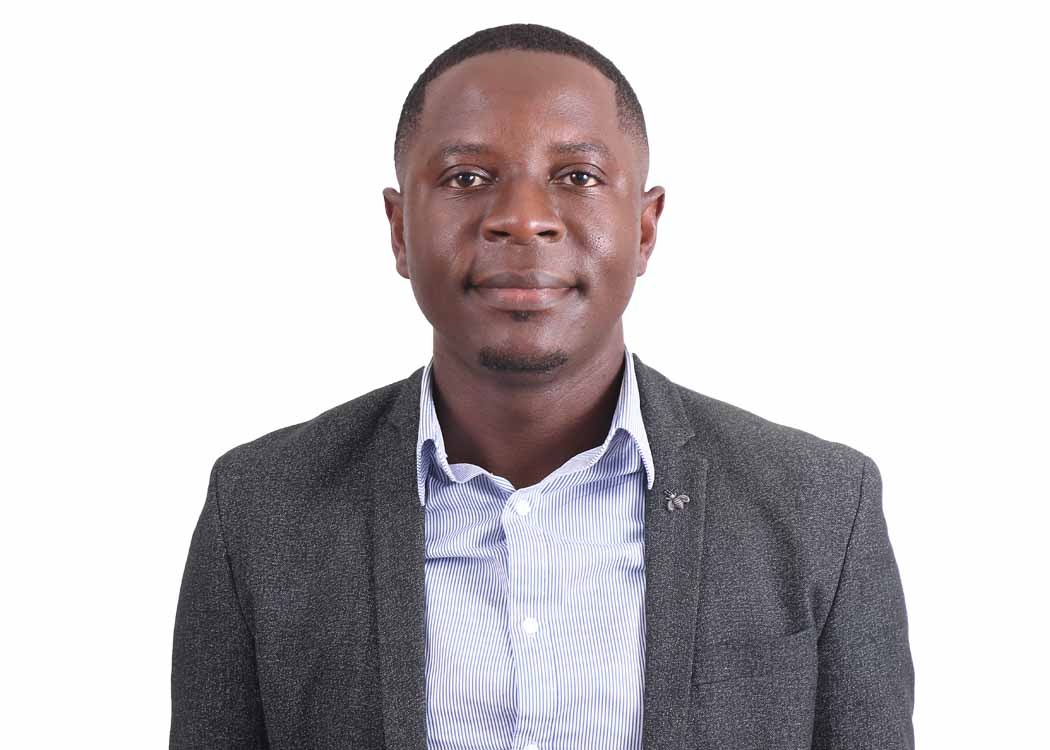 "Dr Lum has excellent modules which help one build the application profile and making it competitive enough. As a coach, she's always always to help applicants. She's selfless in sharing relevant articles or documents that could help applicants. Finally she knows how to boost one's moral during the USMLE journey and residency application. "
- Dr. Maxime Tindong, non US-IMG matched in 2021, Family Medicine
Frequently Asked Questions
When does the course start and finish?
Because the modules are self paced, you start it as soon as you check out. Then you also get the bonus of joining Dr. Lum during her private monthly webinars for point of care group coaching from now until March.
How long do I have access to the course?
How does lifetime access sound? After enrolling, you have unlimited access to this course for as long as you like - across any and all devices you own.
What if I am unhappy with the course?
We would never want you to be unhappy! If you are unsatisfied with your purchase, contact us in the first 5 days and we will give you a full refund.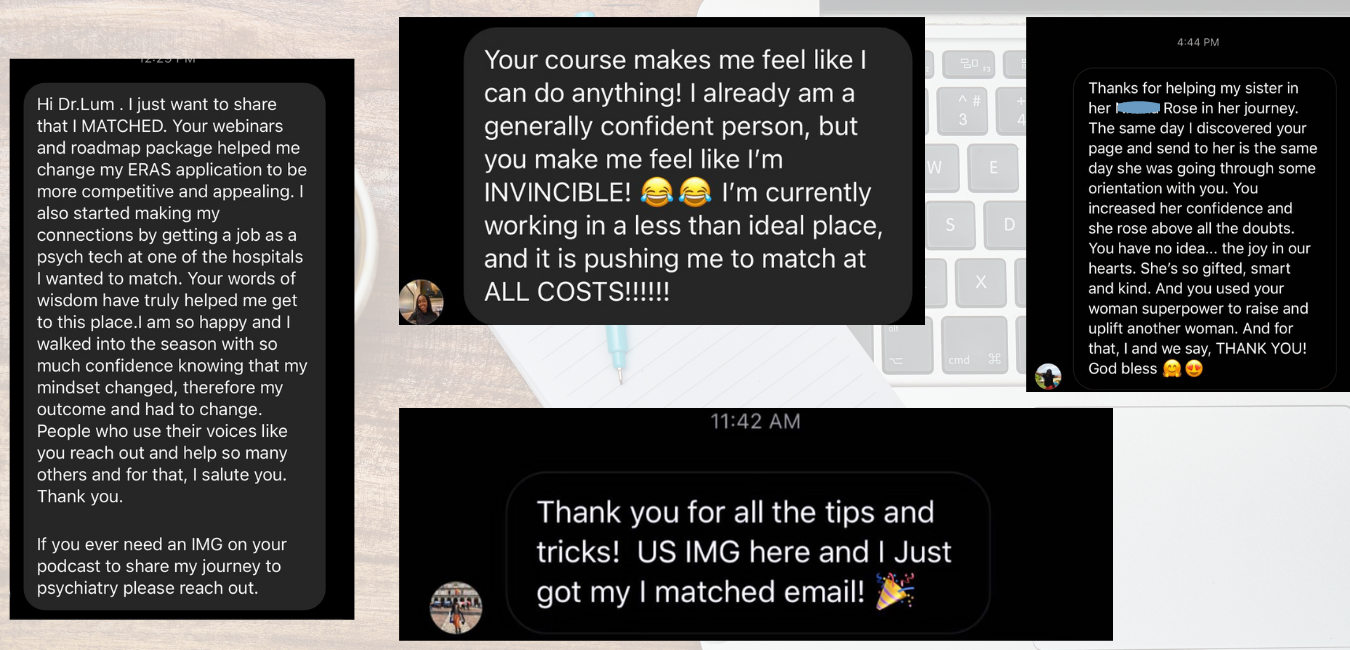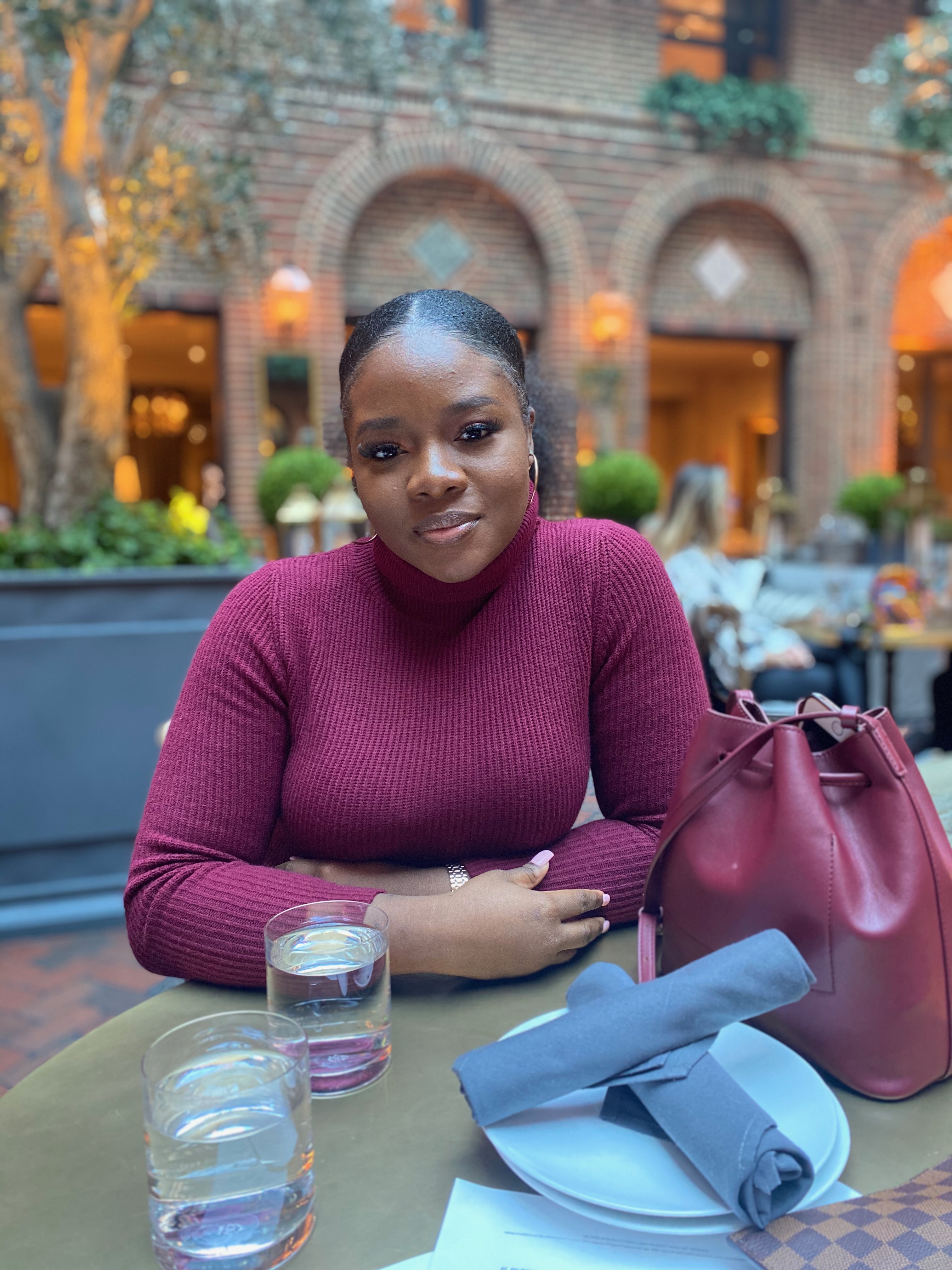 "Dr. Lum's course offers community and support for the match process, and an avenue to answer all the questions you'd have about the process. Dr. Lum devoted her time throughout the entire duration of the course to us. She provided practical guidance on networking, clinical experiences, and very helpful templates. The IMG guest speakers/course alumni will motivate you to pursue your goals, and are often willing to stay in touch and assist you. I will recommend Dr. Lum's course for unique and tailored guidance."
- Dr. Funmi Akinlade, Non-US IMG, Matched in 2021, Emergency Medicine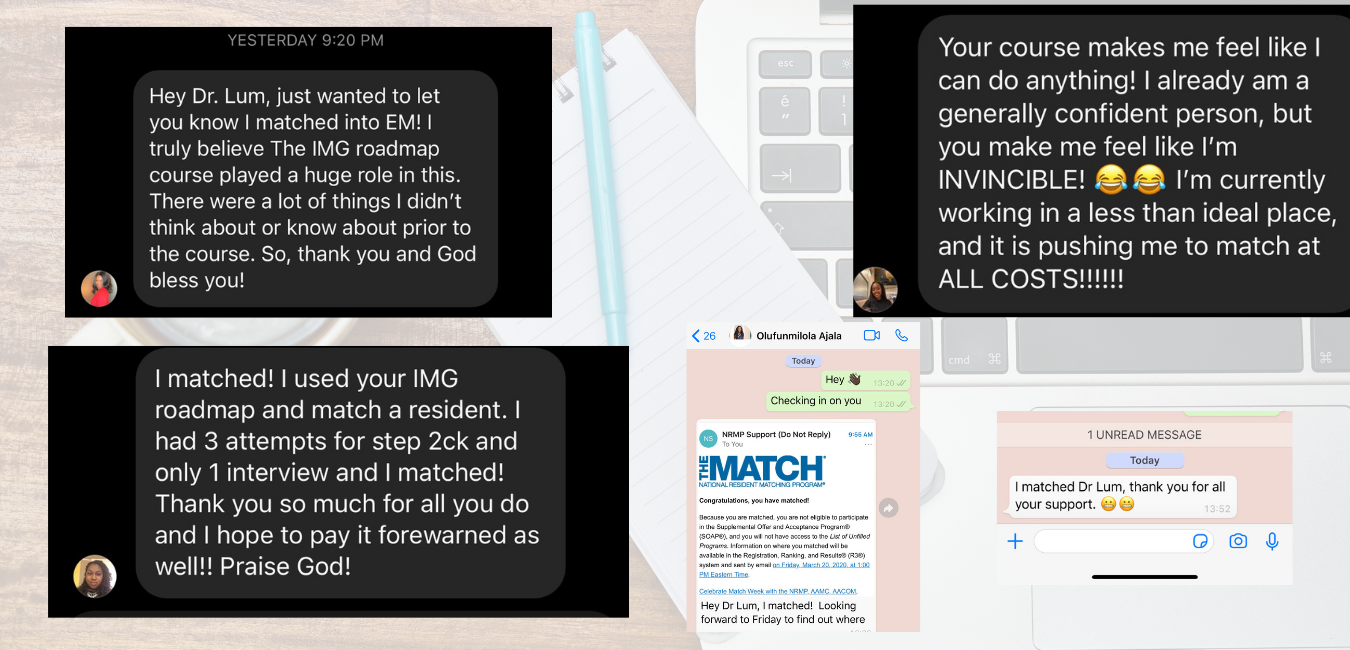 Your Instructor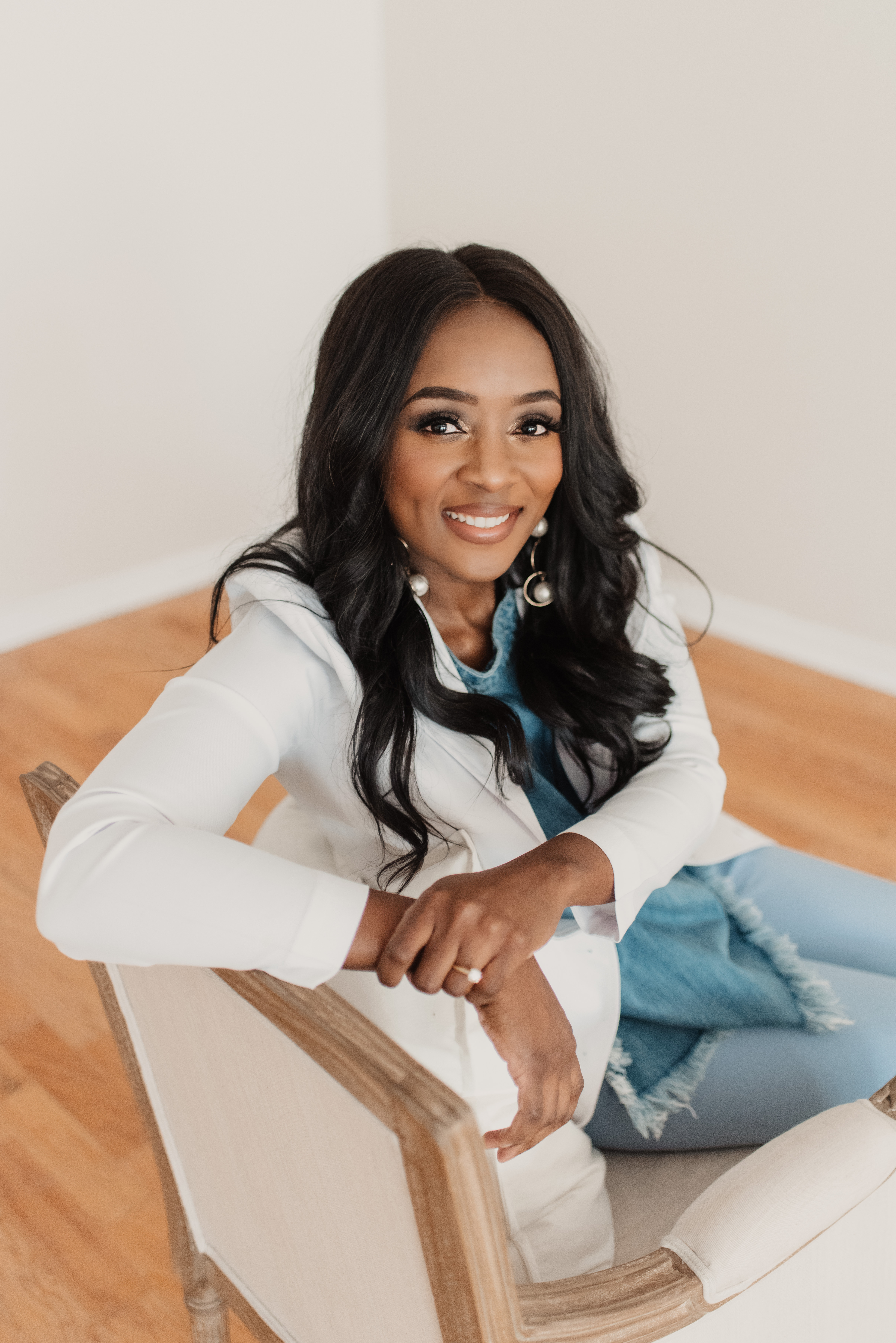 I have been coaching IMG's over the last 5 years and have helped dozens of IMG's improve their confidence and gain clarity on what it takes to be competitive enough to match into residency training. Let me help you too! Though the spring 2021 session of the course is closed now, you can send me an email [email protected] for more information on the next session!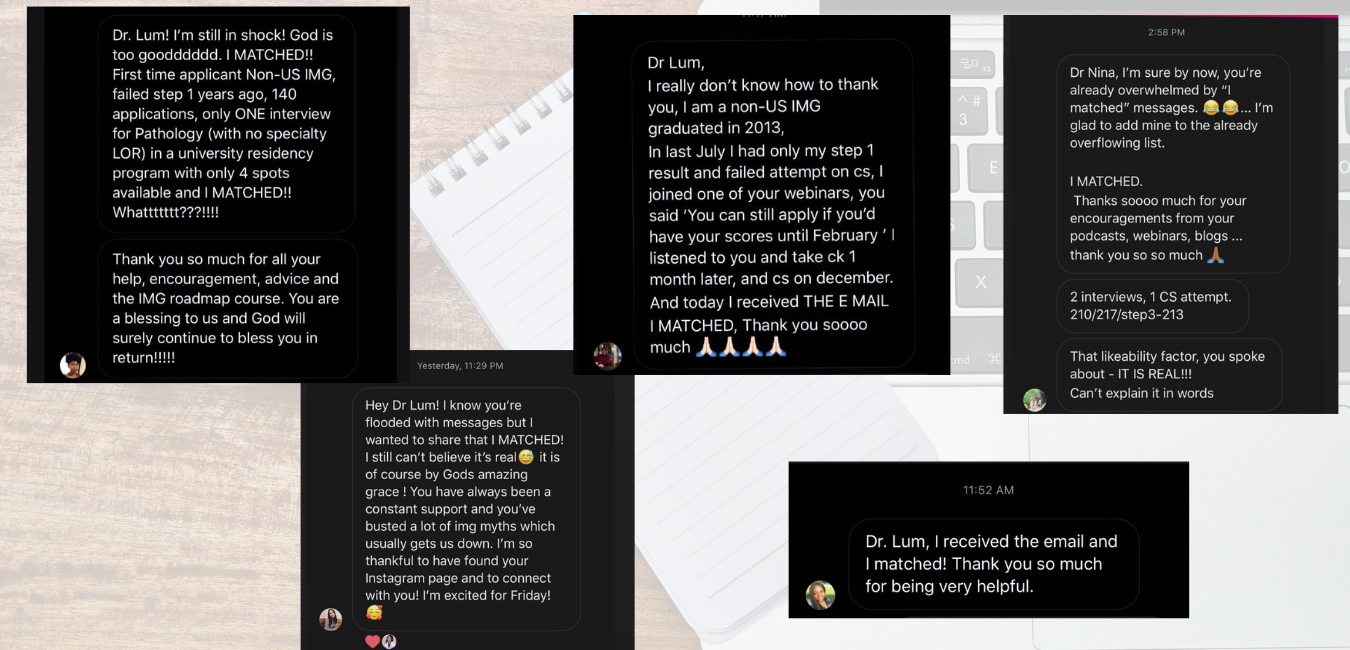 Is There A Guarantee?
Anyone with a drive to learn and implement the advice laid out in this course can successfully find their way into the arms of their desired residency program, regardless of the competition.
It's what my students are doing as you can see. Seizing opportunities with both hands and crafting a future for themselves free of limitations. And for only $387, it's an investment that will pay back dividends for years to come, setting you on the right path for a career with purpose.
But consider this.
What's It Costing You To NOT Take This Course?
Aside from a fulfilling medical career?
Interest is wasted if action is not taken!
And the time you spend worrying about your chances of getting positive responses could be used to accelerate your learning and you can make an impact in the medical world.
Consider this course a personal coaching and seasonal mentorship from a seasoned medical professional who's walked the talk, so you can too.
How often do you get this level of guidance from a board certified attending physician, chief resident or clinical preceptor?
But more importantly, how often do your competition?
It's time to set yourself apart with the IMG Roadmap.
THIS COURSE IS CLOSED FOR ENROLLMENT
Disclaimer: As you already know results are always unique to each person and this course does not offer you a residency position or guarantee you a contract into residency. The results you see here are not universal, these physicians invested thier energy, time, resources, effort and did apply more than what was taught in this course. This course is an educational tool to help you on your journey as an IMG so you can increase your competitiveness, gain confidence and ditch the overwhelm so you can focus on what is important during your journey as an IMG.